Qatar's house prices down 3.67% y-o-y in Q1 2020
Qatar's housing market remains fragile, despite the government's continuous effort to mitigate the economic and financial fallout of the ongoing blockade. The nationwide real estate price index fell by 3.67% during the year to Q1 2020, in contrast to a y-o-y growth of 1.43% recorded in Q1 2019. Property prices fell by 1.15% during the latest quarter.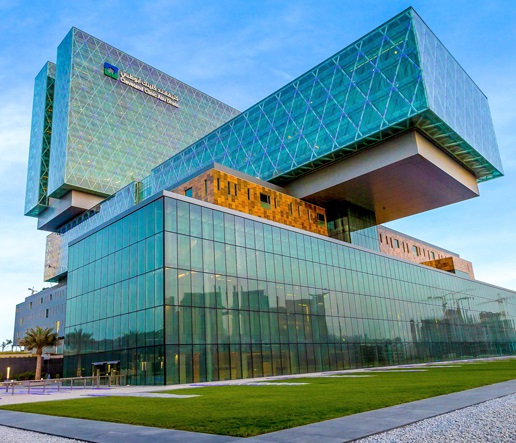 Demand is falling.
In the first quarter of 2020, transaction volumes for houses fell by 13% from a year earlier, its fourth consecutive quarter of y-o-y declines, according to ValuStrat. New enquiries for both sale and rental of residential units dropped about 50% in Q1 2020.
Recently, the Qatari government approved Law No. 16 of 2018, which increases the number of freehold zones in Qatar from 3 to 10 effective last March 2019. Aside from The Pearl, West Bay Lagoon, and Al Khor, foreigners are now allowed to obtain freehold ownership in Rawdat Al Jahaniyah, Al Qassar (Area #60), Al Dafna (Area #61), Onaiza (Area #63), Al Wasail (Area #69), Al Khraij (Area #69), and JabalTheyleeb (Area #69). This is expected to boost foreign demand in the long term.
Residential supply reached 299,100 units in Q1 2020, with the completion of 900 additional apartments and 500 villas, based on figures released by ValuStrat. About 60% of the new additions are in Lusail with the completion of Maison Blanches compound and residential buildings in Al Kharaej and Al Erkyah districts. An additional 8,600 residential units are expected to be completed during the remainder of the year.
Rents, rental yields: no yields data is available in Qatar.
Recent news. The Saudis launched a sweeping economic and political blockade against Qatar two years ago. Qatar's politics are more liberal, and this irritates the Saudis, who want to control the region on the model of their highly repressive regime. In surprise move in December 2018, Qatar ended its nearly 60-year membership of the Organisation of the Petroleum Exporting Countries (OPEC) – the oil cartel dominated by Saudi Arabia.
Now the COVID-19 outbreak is aggravating the crisis in the region. The Qatari economy is projected to decline by 4.3% this year, following an almost zero growth in 2019, according to the IMF.