House prices were up 0.46% y-o-y in Q3 2019
Latvia's housing market is now cooling with the average apartment prices in Riga rising slightly by 0.46% during the year to Q3 2019, a slowdown from the prior year's 1.63% growth. Quarter-on-quarter, house prices in the capital city increased 1.21% during the latest quarter.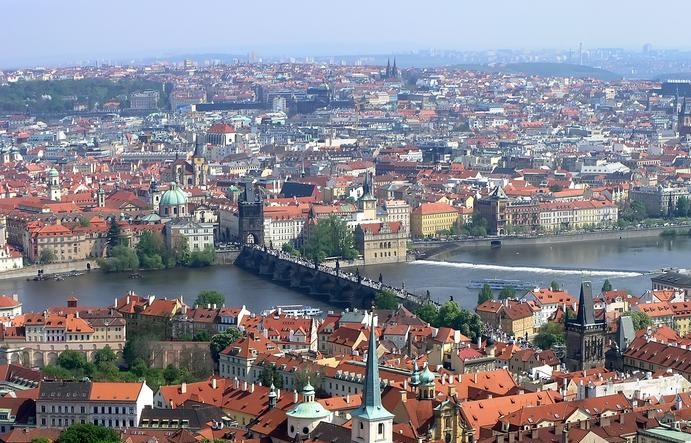 Demand rising; supply falling
In the first half of 2019, the number of transactions in new housing projects in Riga rose by 31% from a year earlier, according to Arco Real Estate. On the other hand, the total number of apartments offered for sale fell by 2% in October 2019 from the same period last year. In contrast apartment supply in the largest housing estates in Riga increased 2% over the same period.
Rents, rental yields: moderate rental yields of 4.1%
Riga apartment costs are around €2,789 per sq. m.
Latvia: typical city centre apartment buying price, monthly rent (120 sq. m)
Buying price
Rate per month
Yield
Riga
€ 334,680
€ 1,132
4.06%
Recent news: Latvia's economy expanded by a modest 2.8% in Q3 2019 from a year earlier, following y-o-y expansions of 1.8% in Q2 2019, 3% in Q1 2018, 5.1% in Q4 2018 and 4.6% in Q3 2018, according to the Central Statistical Bureau of Latvia. It was the second weakest growth in three years. Recently, the Bank of Latvia has lowered its GDP growth forecast for this year again to 2.5% from its previous projection of 2.9%, amidst global economic uncertainty and weakening external demand.