House prices were down 0.46% y-o-y in Q1 2019
Latvia's housing market is now cooling with the average apartment prices in Riga falling slightly by 0.46% during the year to Q1 2019, in sharp contrast to the prior year's 5.69% growth. Quarter-on-quarter, house prices in the capital city fell by 1.03% during the latest quarter.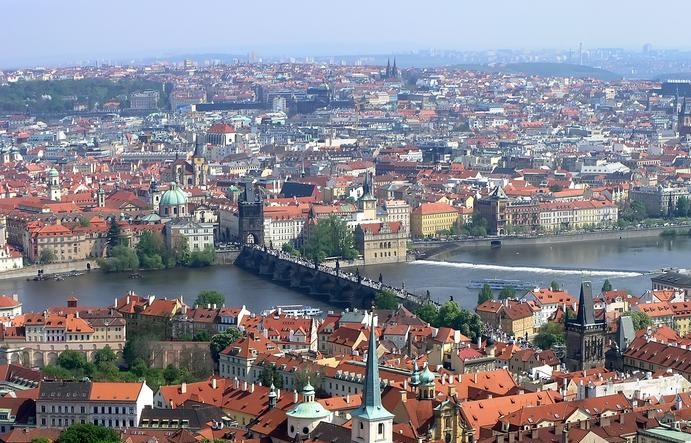 Demand and supply falling
Demand is weakening. In 2018, the number of apartments transactions in Riga dropped 3% to 8,737 from 9,009 a year earlier, according to Arco Real Estate. In April 2019, the total number of apartments offered for sale in Riga dropped 19% from a year earlier, according to Arco Real Estate. Likewise, apartments offered for sale in the largest housing estates were also down by 16% over the same period.
Rents, rental yields: moderate rental yields of 4.1%
Riga apartment costs are around €2,789 per sq. m.
Latvia: typical city centre apartment buying price, monthly rent (120 sq. m)
Buying price
Rate per month
Yield
Riga
€ 334,680
€ 1,132
4.06%
Recent news: Latvia's economic growth slowed to 2.8% y-o-y in Q1 2019, down from the previous quarter's 5.1% growth and the slowest pace since Q3 2016, amidst slowing exports and industrial production, according to the Central Statistical Bureau of Latvia.
The economy is projected to expand by 3.2% this year, following GDP growth rates of 4.8% in 2018, 4.5% in 2017, 2.2% in 2016, 3% in 2015, and 1.9% in 2014, based on estimates released by the Ministry of Finance.