House prices in Tokyo rose by a miniscule 0.94% y-o-y in Q2 2019
The average price of existing condominiums in Tokyo rose by a meagre 0.94% during the year to Q2 2019, a slowdown from a y-o-y growth of 3.89% in the previous year. During the latest quarter, existing condo prices fell by 2.34%. The average price of new condos in Tokyo dropped 1.65% y-o-y in Q2 2019, a sharp slowdown from growth of 9.71% a year earlier.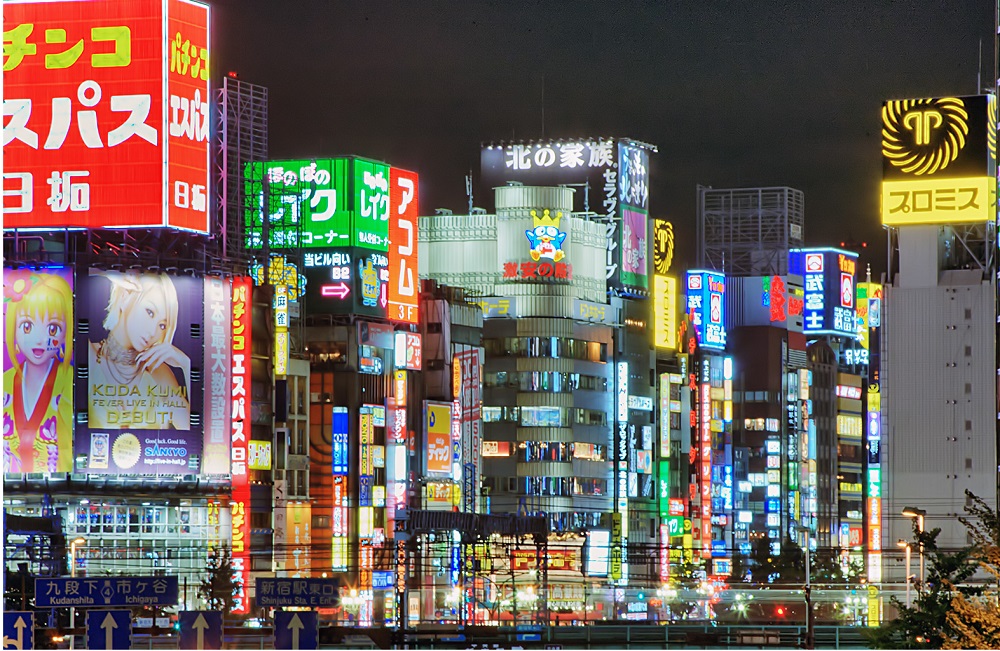 Demand remains robust; supply is weakening
Existing condominium sales in Tokyo rose by 3.7% to 20,049 units in the first half of 2019 from a year earlier, according to The Land Institute of Japan, while sales of existing detached houses in Tokyo increased 7% y-o-y to 9,917 units over the same period. In contrast, dwelling starts in Japan fell slightly by 0.2% to 449,122 units in H1 2019 from a year earlier.
Rents, rental yields: poor yields at 2.66%
Tokyo apartment costs are high, at around $16,322 per sq. m.
Japan: typical city centre apartment buying price, monthly rent (120 sq. m)
Buying price
Rate per month
Yield
Tokyo
$1,958,640
$4,346
2.66%
Recent news: The Japanese economy grew by 1.8% y-o-y in Q2 2019, after expansions of 2.8% in Q1 2019 and 1.6% in Q4 2018, thanks to solid domestic demand. The economy is expected to expand by 1% this year, after annual growth of 0.8% in 2018, 1.9% in 2017, 1% in 2016, 1.4% in 2015, and 0.4% in 2014, amidst the backdrop of the Trans-Pacific trade war, which is heavily impacting China – Japan's leading trade partner. The impending sales tax hike from 8% to 10% in October 2019 is also expected to weigh on consumer spending this year.