House prices in Tokyo were up 6.05% during 2020
The average price of existing condominiums in Tokyo rose by 6.05% in 2020 from a year earlier, up from the previous year's 3.91% rise. During the latest quarter, existing condo prices increased 3.68%.
Likewise, the average price of new condos in Tokyo rose slightly by 0.95% during 2020, an improvement from the prior year's 3.43% decline. However on a quarterly basis, new condo prices dropped 3.71% in Q4.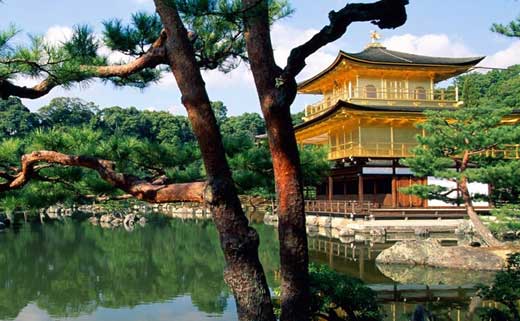 Demand mixed; supply falling
Existing condominium sales in Tokyo fell by 5.9% to 36,048 units in 2020 from a year earlier, according to The Land Institute of Japan, while sales of existing detached houses in Tokyo rose by 3.7% y-o-y to 19,743 units over the same period.
During 2020, dwelling starts in Japan fell by 10% to 814,765 units from the previous year, following a 4% decline in 2019.
Rents, rental yields: poor yields at 2.66%
Tokyo apartment costs are high, at around $16,322 per sq. m.
Japan: typical city centre apartment buying price, monthly rent (120 sq. m)
Buying price
Rate per month
Yield
Tokyo
$1,958,640
$4,346
2.66%
Recent news: The Japanese economy contracted by 5.3% in 2020, the biggest contraction since 2009. But even before the pandemic, the Japanese economy had been adversely affected by the US-China trade tension and the introduction of a consumption tax hike from 8% to 10% in 2019.
The economy is expected to recover this year, with projected real GDP growth of 3.1%, according to the International Monetary Fund (IMF). The government had been even more optimistic, expecting the economy to post 4% expansion during FY2021. However there is now a heightened risk of a double-dip recession with the recent surge in coronavirus cases, which compelled the government to declare a one-month state of emergency in 11 of Japan's 47 prefectures including Tokyo MA, Osaka, Aichi, and Fukuoka (from Jan 8 to Feb 7). The 11 prefectures account for over half of Japan's economic output.