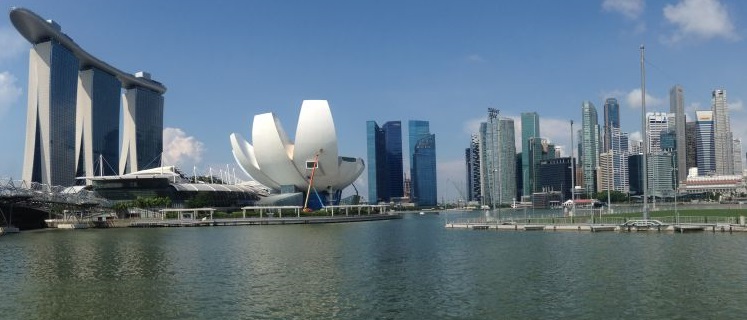 The vacancy rate for private homes in Singapore reached 8.4% at the end of September 2017, up from an average of 5.5% between 2010 and 2013, prior to the recent boom in housing construction, according to a report by BMI Research.
Nevertheless the Urban Redevelopment Authority (URA) recently released data suggesting that the Singaporean housing market is finally rebounding, with overall prices rising by 1% in 2017, compared with a 3.1% decline in 2016.
According to a report by Property Guru, more homes are being built in Singapore than what can be reasonably absorbed and there will be further increases in the vacancy rate in 2018.
Nearly 20,000 new units will be put on the market this year, more than double the number of unsold units currently in the pipeline, says the report.
The Core Central Region (CCR) reported a vacancy rate of 10.9% in the third quarter of 2017 followed by the Rest of Central Region (RCR) and Outside Central Region (OCR) with vacancy rates of 8.3% and 7.3%, respectively.
"Rental prices will remain under pressure from elevated vacancy rates as more completed private homes enter the market…the upcoming supply of new units in the private housing market will mean that renters will have more options. At the same time, the government is unlikely to increase the number of foreign workers coming in, which will negatively impact rental demand," PropertyGuru said.