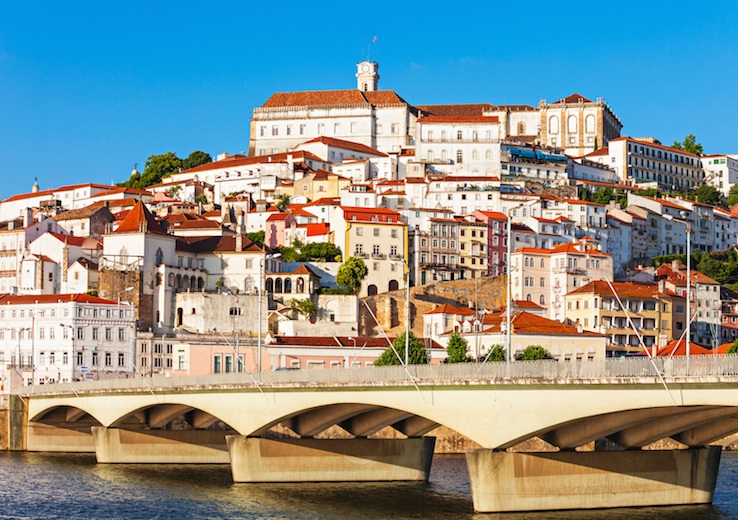 Portugal's Golden Visa scheme is boosting residential markets across Portugal including the Algarve and Lisbon, according to Knight Frank, by giving foreign property buyers residency rights in return for their investment.
The Algarve witnessed a year-on-year rise of 6.5% in prime property prices in 2017. Mainstream Lisbon prices are now 24% above the 2012 market bottom.
The Golden Visa scheme has also changed the profile of overseas buyers.
The scheme allows nationals from outside the European Union to apply for a residency visa by purchasing property. It is particularly popular with buyers from China, Russia and South Africa, and has attracted over 6,300 real estate investors since it began in 2012.
Buyers from the UK and Ireland used to make up nearly 60% of overseas purchases, but now buyers from Scandinavia, Germany and the Benelux are more active, while the UK's market share has been declining.
'The most notable trend has been a surge in French enquiries in the last two years, a trend we have seen in Spain as well,' said Alex Koch de Gooreynd, head of Knight Frank's Portugal desk.
"Lisbon saw very few investment-driven purchases until 2012 when rent reforms opened up the market by rebalancing the rights and responsibilities of tenants and landlords. The result has been a significant resurgence in interest from developers and investors," de Gooreynd said.
"Unlike a number of countries, the Portuguese Government has not tightened rules on foreign ownership or increased property taxes. Instead, the absence of inheritance tax along with two key initiatives has been critical in attracting new investment," he explained.
'The Non-Habitual Residence (NHR) tax rule, introduced in 2009, allows for a flat rate of 20% personal income tax from activities performed in Portugal and a tax exemption, including pensions, on all foreign income while the golden visa offers residency to investors outside the EU in return for a minimum property investment of €500,000 (US$583,325),' de Gooreynd added.
Portugal's foreign born resident population has doubled from 207,000 to 416,000 since 2000, according to figures from the Portuguese Government.
"Tourism is frequently a lead indicator of international housing demand and Portugal witnessed almost a 12% increase in foreign tourist arrivals in 2017. The country hosted 12.7 million tourists in total with the UK, Spain, Germany, France and Brazil accounting for 57% of inbound arrivals," according to Knight Frank.