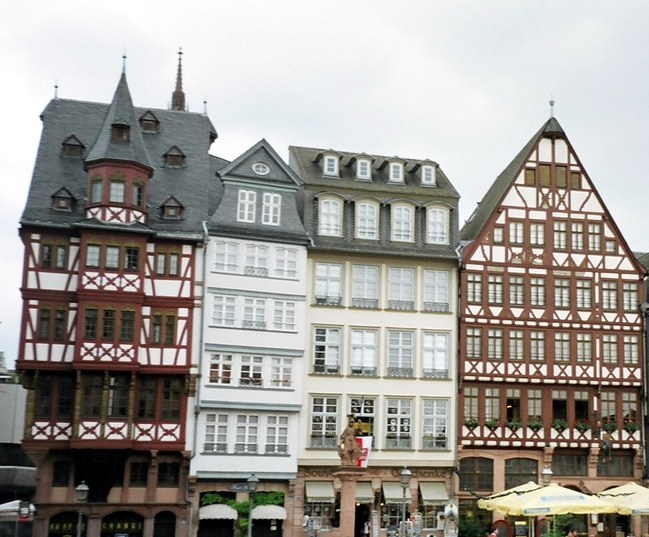 Germany's house prices up 9.23% y-o-y in Q1 2019
Germany's housing market remains robust, with the average price of apartments rising strongly by 9.23% during the year to Q1 2019, an improvement's from last year's 4.19% growth. On a quarterly basis, house prices increased 3% during the latest quarter.
Strong demand, low construction activity
Demand remains strong, buoyed by low interest rates, urbanization, and healthy household finances. Recently, the migration crisis and strong economic growth have added to the already strong demand in the country.
Despite this, construction activity remains weak. In Q1 2019, dwelling permits fell by 2.8% to 75,600 units compared to the same period last year, according to the Federal Statistical Office (Destatis).
Rents, rental yields: moderate yields at 2.9% to 3.7%
Berlin apartment costs are around €4,991per sq. m.
Germany: typical city centre apartment buying price, monthly rent (120 sq. m)
Buying price
Rate per month
Yield
Berlin
€ 598,920
€ 1,493
2.99%
Frankfurt
€ 544,680
€ 1,678
3.70%
Munich
€ 942,360
€ 2,243
2.86%
Recent news: Germany's economy registered lacklustre growth in 2018, with real GDP growth of just 1.4%, down from 2.2% in 2017 and the weakest expansion in five years, according to Destatis. Europe's largest economy continues to struggle this year, with GDP rising by a meagre 0.4% y-o-y in Q1 2019. As such, the government recently cuts its growth projection this year to 0.5%, half the pace previously forecast.