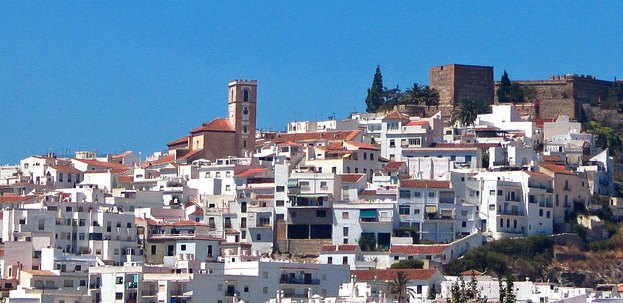 Thousands of buyers who were duped by developers during the property boom in Spain between 1995 and 2008 will now have a chance to recover their losses.
That's because a ruling by Spain's Supreme Court in 2015 is finally yielding results. According to the ruling, financial institutions are required to refund deposits placed with them for property purchases.
Foreign buyers, particularly Irish nationals, had made hefty deposits to buy residential properties off-the-plan during this period, but as the property markets crashed in 2008, many developers were declared bankrupt.
At that time, builders and property developers were required by law to place deposits in a protected bank account and provide a bank guarantee. The bank in question was obliged to ensure that this account existed, was protected and that the bank guarantee was in place. But since the developers were declared bankrupt, the buyers couldn't recover deposits from them. The banks also didn't return the deposits.
It is estimated that nearly 60,000 Irish people lost their deposits during the Spanish crash and never got possession of the properties they had paid deposits for.
In 2015, the Supreme Court in Spain ruled that the banks or caja should return the deposits. Based on the apex court's ruling, foreign nationals are now reclaiming lost deposits from Spanish banks.
Several law firms in Spain have recently reported that they have won cases for foreign nationals trying to recoup lost deposits.
The victims are required to file a legal claim to have deposit refunded. There is no automatic right to the reimbursement of deposits.
Meanwhile foreign buyers' interest in Spanish property markets continues to increase, according to the Spanish Land Registrar's Association. Of 111,921 home sales in the last quarter of 2017, 15,266 were to foreign buyers, an increase of 20.4% in foreign demand compared to the same period in 2016. Home sales to foreign buyers made up 13.6% of the overall Spanish housing market, the highest level since the housing market in Spain last peaked in 2007. The increase in domestic demand was 19.7%.
British buyers bought 2,384 homes during the last quarter of 2017, followed by French buyers with 1,242, and German buyers with 1,198.