House prices were up by a minuscule 0.47% during 2021
The average price of dwellings rose by a meagre 0.47% in 2021, a slowdown from a y-o-y increase of 3.62% in the previous year. Quarter-on-quarter, house prices fell by 1.39% in Q4 2021.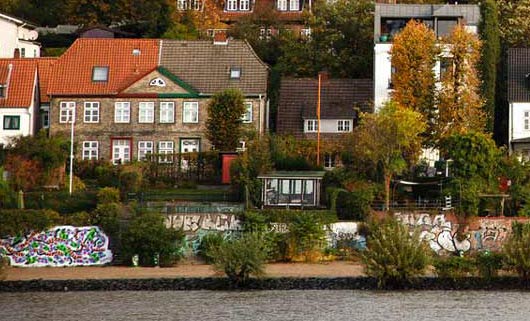 Demand is rising strongly; construction activity mixed
In 2021, transactions of old dwellings rose strongly by 17.8% y-o-y to 55,845 units following a slight increase of 0.4% in 2020, according to Statistics Finland.
Dwellings starts in residential buildings surged by 18.6% y-o-y to 47,807 units in 2021 while completions fell modestly by 3.7% to 37,090 units.
Finland has suffered several years of very low growth. At the heart of Finland's problems was the been the inability of Nokia to compete. Between 1998 and 2007, Nokia was responsible for 20% of all of Finland's exports; but by mid-2012 Nokia was almost bankrupt, and its contribution to Finnish GDP was actually negative. Over 40,000 highly-skilled Finnish ICT workers were unemployed. Aside from Nokia's weakened activity, exports were plagued by the economic recession in Russia ― Finland's major trading partner.
The economy has improved gradually in recent years, with the unemployment rate falling to 6.7% in 2019, the lowest level since 2008. However, the restrictive measures imposed in 2020 to prevent the spread of the pandemic adversely impacted economic activity.
Rents, rental yields: moderate yields in Helsinki at 4.11%
Helsinki apartment costs are around €6,609 per sq. m.
Finland: typical city centre apartment buying price, monthly rent (120 sq. m)
Buying price
Rate per month
Yield
Helsinki
€ 793,080
€ 2,718
4.11%
Recent news. The Finnish economy grew by about 3.5% in 2021, in contrast to a contraction of 2.8% in 2020, amidst recovering domestic consumption, business activity, as well as exports.
The economy is projected to grow by a modest 3% this year and by another 2% in 2023, according to the European Commission.