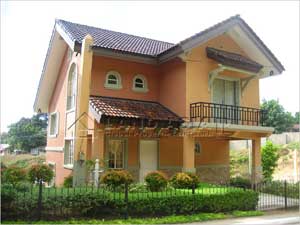 Residents of the Philippines have more dollar buying power these days with the new foreign currency transaction rules approved by the country's central bank.
The Bangko Sentral ng Pilipinas has liberalised rules on foreign currency transactions, which opens doors for locals to buy $120,000 in foreign exchange to pay for property, education, medical treatment abroad and other foreign investments abroad without documentation.
The central bank raised the foreign currency buying ceiling pegged at $60,000 after the developing country received its first ever investment upgrade last month from Fitch Ratings.
The revised central bank policy will temper the rise of local currency which hurts the income of families relying on dollar remittances working overseas and export growth.
Moreover, this would impact on foreign exchange movements especially if it encourages more people to buy foreign exchange for outside use, central bank's Ms Wilhelmina Manalac, managing director at the central bank's Department for International Operations, tells Reuters.
The central bank and other forex analysts polled by Reuters expect the peso to soar further, with the median forecast placed at Php39.45 to the dollar by the end of March 2014.
The latest revision on foreign currency rules in the Philippines will also provide a boost to the Aquino administration's private-public partnerships programme, which seeks to create more infrastructure projects.
Companies and government agencies can proceed with the public-private partnerships without the approval of the central bank within a period of two years or until 28 December 2016.
The revision to the central bank's foreign currency rule will facilitate a local company's dollar purchases from the bank system to pay off unregistered foreign loans for an eight month period, starting May 2013. (In 2011, this was only allowed within 3-months.)