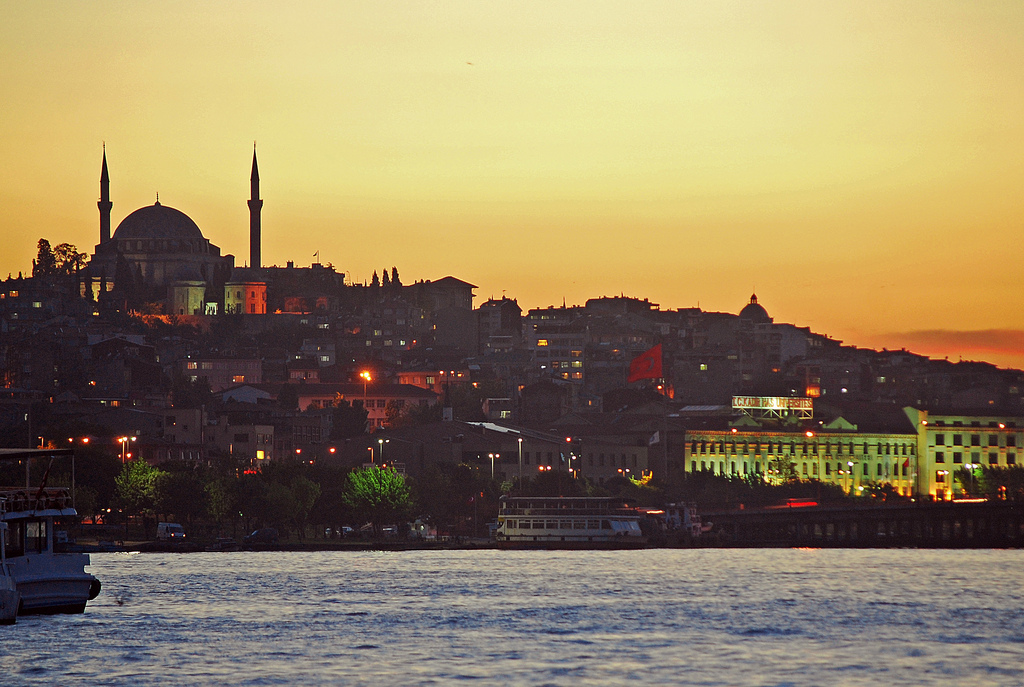 An increasing number of foreigners are buying luxury mansions on Istanbul's Bosphorus coastline as the Turkish lira continues to depreciate against U.S. dollar. The lira has fallen by 40% this year, mostly due to the ongoing dispute with the United States.
Nearly 60 mansions, including 30 historical ones located on both the Asian and European sides of Istanbul, are on sale with a price range varying between US$4.5 million and US$95 million, according to the local media reports.
Among those up for sale are around 40 luxury flats on the shore, with listing prices ranging from US$1.7 million to US$12 million dollars.
The foreign buyers are mostly from Saudi Arabia, Qatar, Iran and Azerbaijan.
The Bosphorus shores are dotted with 600 mansions. The most valuable locations are the area between the two bridges spanning the Bosphorus.
Also boosting foreign investment is the Turkish government's decision to ease financial and investment criteria for foreigners wanting Turkish citizenship. Under the amended law, foreigners who own real estate in Turkey worth at least US$250,000 can become Turkish citizens. The earlier threshold was US$1 million.
President Recep Tayyip Erdogan recently decreed that property agreements must be made in Turkish lira, to prop up the beleaguered currency. Contracts for the sale, rent and leasing of property in or indexed to foreign currencies are no longer allowed.