House prices up by a meagre 0.26% y-o-y in Q2 2020
Chile's housing market is slowing rapidly, as the coronavirus pandemic shatters its economy. The average price of new apartments in Greater Santiago rose by a miniscule 0.26% during the year to Q2 2020, sharply down from the previous year's 9.59% growth. In fact it was its weakest performance since Q4 2016. On a quarterly basis, house prices fell by 0.87% in Q2 2020.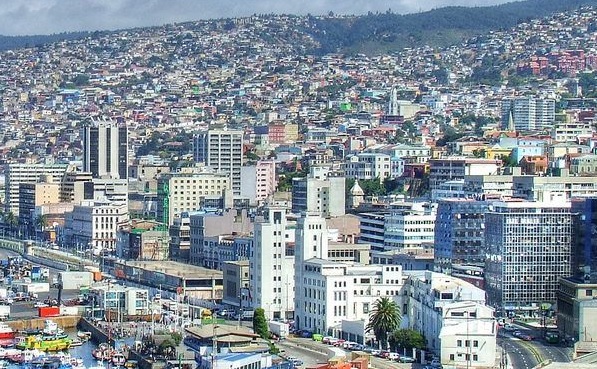 Demand and supply are falling. In the first half of 2020, new home sales in Greater Santiago area plummeted by 56% y-o-y to 7,426 units, following a 6.9% decline in 2019, according to the Chilean Chamber of Construction (CChC). Likewise the first four months of 2020, the total number and area of residential buildings authorized fell by 27% and 31.7% y-o-y, respectively.
Rents, rental yields: moderate yields in Santiago at 4.1%
Santiago apartment costs are low at around $3,256 per sq. m.
Chile: typical city centre apartment buying price, monthly rent (120 sq. m)
Buying price
Rate per month
Yield
Santiago
$390,720
$1,336
4.1%
Recent news. Chile's economy shrank by 14.1% year-on-year in Q2 2020, following a downwardly revised growth of 0.2% in Q1, amidst the coronavirus pandemic. It was the biggest contraction ever recorded in the country. On a seasonally-adjusted quarterly basis, economic activity dropped 13.2% in Q2 2020, also the sharpest decline on record, and in sharp contrast to a 3% growth in the previous quarter.
The Central Bank of Chile expects the economy to contract 5.5% to 7.5% this year, the biggest decline since the Latin American debt crisis of the 1980s.