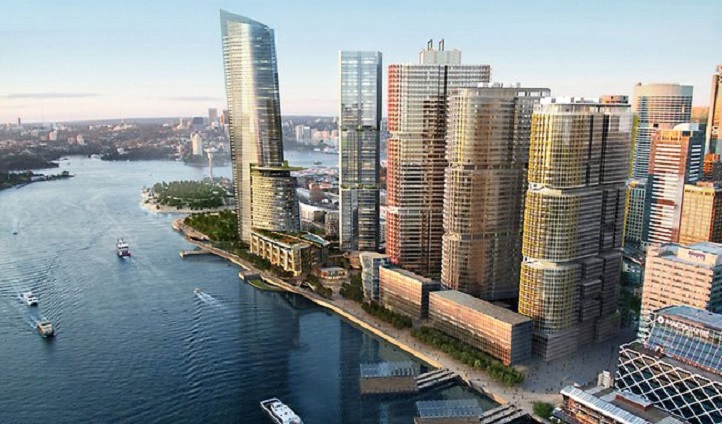 Dissuaded by a steep rise in property prices back home, Australian home buyers are showing an increased interest in the U.S. housing market, according to Zillow - an online property listing website.
Most buyers are from the Australian cities which have seen the most price gains over the past few years, including Sydney, Melbourne, Brisbane, Perth and Adelaide.
Nearly a million Aussie browsers visited the website searching for properties in the U.S. in 2017, according to Zillow.
The median home price for a U.S. home is $265,696, much lower than the median price in Australia. The better house affordability levels in the most U.S. cities are drawing the Aussie buyers, the website said.
"Buyers in these markets can purchase at a much lower price point without forgoing strong home value appreciation," the report by Zillow said.
"For example, in the Las Vegas metro, the median home costs $309,320 ($US236,800) and is expected to rise another 5.8% in value over the next year.
"Compare this with the Los Angeles metro, where the median home price is AU$804,389 (US$615,800) and is expected to gain just 1.1% in value next year."
Australian buyers are however targeting some high-priced U.S. cities, including Beverly Hills, Calabasas, Malibu, West Hollywood, Fullerton, Aspen, Santa Monica, Monterey and Great Neck. All are in California, except Aspen (Colorado) and Great Neck (New York).
"We know the markets have picked up and it's going to spill over into wage growth and this will spill over into first home buyers, and we think they will be out buying homes for the next two to three years and that will drive prices," said Zillow chief economist Aaron Terrazas.
A recent HSBC survey found in a survey of 1034 Australians living abroad, 60% owned property somewhere in the world — while just 34% owned property in Australia.