Realtors in Moldova
---
Want to buy a house or apartment in Moldova? You'll need advice on your property investment from a realtor. Find professional realtors in Moldova in our directory below.
Realist Estate Agency
Recommended REALTOR
Moldova
Website: https://www.realist.md/
Phone Number: +373 78 206 206
Offers assistance and consultancy in the process of selling, buying or renting real estate - house, apartment, office, commercial industrial space or land.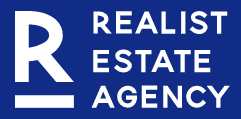 Market Imobile
Recommended REALTOR
or.Chisinau, str. Miron Costin 13/6, Moldova
Website: https://marketimobile.md/en/
Phone Number: (+373) 22 44 26 45
LLC MARKET IMOBILE carries out operations in the real estate market in the Republic of Moldova, offering brokerage services, mediation, valuation, consulting, property management, etc. Thus, the main activity of the company is to create conditions for mutually beneficial cooperation between the three "actors" of...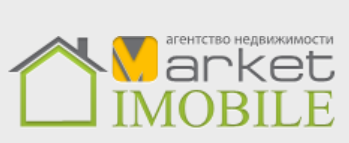 REMARK IMOBIL
Recommended REALTOR
V. Alecsandri str. 70, Chisinau, Moldova
Website: https://remark.md/en
Phone Number: +373 (22) 103020
The company REMARK IMOBIL offers an interesting and well-paid job in the real estate field.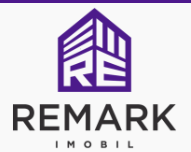 Are you a realtor or a real estate agency and would you like to be included on this page? Contact us.