Rental market practice is pro-landlord
May 31, 2006
Nicaragua's rental market is generally PRO-LANDLORD.
Rents: Can landlord and tenant freely agree rents in Nicaragua?
When signing a lease contract in Nicaragua, the parties can negotiate and agree any amount of rental.
It can be agreed that the rent will increase over time, and the contract can state a percentage increase after a certain time.
Deposits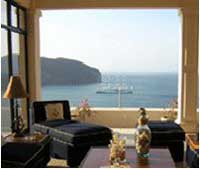 The payment of deposits is not regulated by law. Standard Nicaraguan practice is the payment of at least one month deposit, with a maximum of two. The contract usually states that the deposit can be used to pay utilities and public services owed, or to repair damage to the property. Nicaragua's legislation is very supportive of what the parties have agreed in the written contract.
What rights do landlords and tenants have in Nicaragua, especially as to duration of contract, and eviction?
Lease contracts signed in private documents can have a duration of up to four years. If the parties want to agree a lease for a longer period, this must be done through Public Deed. The duration of a lease contract can never exceed ten years, unless the property is leased for the growth of crops that require a longer time, and in such case, the duration shall not be for a period longer than twenty years.
With regards to termination, what is written in the contract applies. Usually, thirty or sixty days notice is required for premature termination.
The right of eviction does not necessarily have to be included as such in the contract. It is a right of the tenant without any need of express stipulation in the contract.
How effective is the Nicaraguan legal system?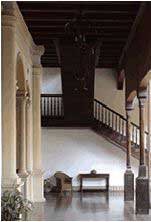 A violation of a private contract of lease would require a judicial recognition of signatures in order for a litigation process to start. The litigation can take years and no favourable result can be guaranteed.
Legislation
The legislation that regulates the relationships between landlords and tenants is the Civil Code of the Republic of Nicaragua, that entered into force in February 1904.
Brief History: Recent changes in Nicaraguan landlord and tenant law
The Civil Code of Nicaragua has been in force for more than a hundred years, and the dispositions with regard to lease contracts have not been modified.
Nicaragua - More data and information