Realtors in Bahrain
---
Want to buy a house or apartment in Bahrain? You'll need advice on your property investment from a realtor. Find professional realtors in Bahrain in our directory below.
Green Gate Properties
Recommended REALTOR
Office 2551, Diplomat Commercial Office Tower Buildings 1565, Road 1722, Diplomatic Area 317, Manama, Bahrain
Website: https://www.greengatebahrain.com/
The Bahrain property rental experts.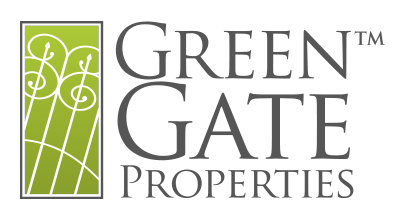 Century 21
Recommended REALTOR
4th Floor, Al Zamil Tower - P.O.Box 424, Manama, Bahrain
Website: https://century21.bh/
Phone Number: + 973 17212000
Our agency now has over 10 years combined experience in sales. Our team lives locally, breathe and live the area we work in, and that's what gives us our edge.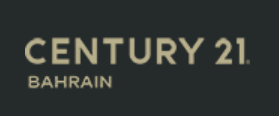 Savills
Recommended REALTOR
Almoayyed Tower, Suite 2804 PO BOX 5856, Bahrain
Website: https://www.savills.bh/
Our agents have extensive market experience and service excellence drives everything we do. As part of a Global PLC, our conduct, integrity and professionalism are superior to other agents operating in the market. Our agency business has been operating across the region since 1976 and...

Are you a realtor or a real estate agency and would you like to be included on this page? Contact us.