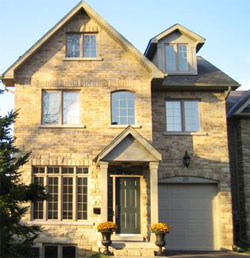 The governorate of South Lebanon includes the historic cities of Sidon and Tyre. Its residents are a lively mix of Shiites, Sunnis, Orthodox, Catholics, Armenians, and Protestants.

Sidon and Tyre were important cities in ancient times. Tyre was the queen of the sea, the major port of the seafaring Phoenicians. Sidon was said to have been unequalled in wealth and a major centre of commerce and trade, though this prosperity led to its being captured and sacked several times. Sidon and Tyre are today the country's third and fourth largest cities respectively. Interestingly, Sidon is still the commercial and financial centre of Southern Lebanon.

There are many places to visit in Sidon and Tyre—the impressive old Phoenician and Roman ruins, the souks, the seafood restaurants that face the Mediterranean, and the white sand beaches, where divers can explore submerged Phoenician and Roman ruins. Recent archaeological digs have unearthed artefacts from the Assyrian Period, and even as far back as the Bronze Age and Iron Age.
---