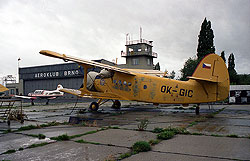 Slatina (a prime area) is a predominantly industrial area, housing a few machinery and electronics-producing plants. A business park is being built, near the Sofia International Airport (which is located in Slatina).

One of Sofia's most famous landmarks, the Pliska Hotel, is in this area, and the nearby Sky City Mall is busy with shoppers and tourists. Several key government institutions and foreign embassies are also situated here.

Despite its industrial trimmings, Slatina has a number of eco-friendly parts; the municipality has 23 hectares devoted to green spaces and parks.
---