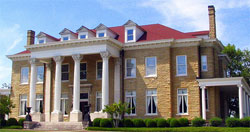 The predominantly Muslim neighbourhood of Moussaytbeh (a prime area) is located near Downtown Beirut. The world-renowned FISTA (First Step Together Association) Kindergarten and the Diagnostic Centre for Special Children are in this area.
Ramlet Al Bayda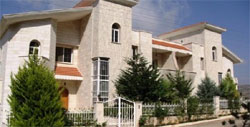 The neighbourhood of Ramlet Al-Bayda is noted for the public beach of the same name.

The beach itself has lost much of its appeal and beauty because of the litter strewn all over the sand. Thankfully, there are many well-maintained private beach clubs in the area, with swimming pools, snack bars, showers and dressing rooms.
Verdun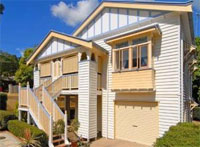 In the western part of Beirut is Verdun, undoubtedly the city's leading shopping district. Much of the area went up after 1990, and it is characterized by glitzy modern buildings, including two large malls facing each other. Some residential construction is underway as well. The luxurious Sheraton le Verdun is one of the city's top hotels. The district is also within walking distance of the popular bazaar Souk el Tayeb.

Because of its proximity to a college, the district's shops, boutiques, cafés and cinemas are often frequented by students.
---