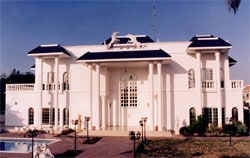 Mirdif, a fairly new residential melting pot, is proving to be a favourite among expats, especially couples and small families. Its main districts are Khawaneej, Wargaa and Uptown Mirdif. Investment property in Mirdif is affordable compared to other areas in Dubai with similar upmarket developments, and offers numerous options from studios to villas.
Uptown Mirdif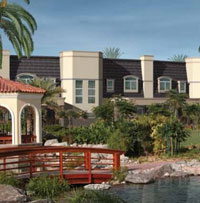 Designed in the style of an ancient spa town, Uptown Mirdif is both a residential and commercial district with an array of villas, townhouses, row houses and apartments near the shopping areas. Every house has front and back gardens, and there is a common area with a community swimming pool, gym and playground.

Uptown Mirdif is crisscrossed with walkways leading to restaurants, shops, specialty stores, cafés, a supermarket, a clinic, cinemas and play areas.
---