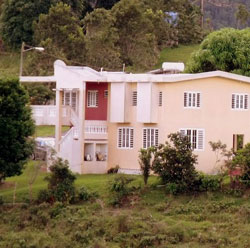 The plantain and poultry capital of Puerto Rico is the town of Corozal. In recent years, Corozal has also been developing hydroponic farming techniques and, so far, has been successful in cultivating lettuce and recao.

The Historical Centre of Cibuco is a park and museum showcasing Taino relics and paintings and other objects that reflect the town's history and culture.
A popular dining spot here is El Balalaika. The cafeteria and liquor store has been serving locals and visitors since 1878.
The residents of Corozal are huge volleyball fans. The town has produced national champions in its men's and women's volleyball teams.
---