Villa Devoto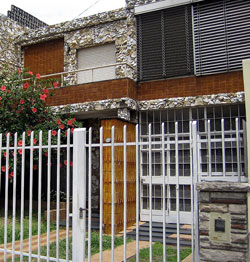 Villa Devoto is nicknamed the garden of Buenos Aires, as it has more trees and plants than any other area of comparable size in the city. The houses here are typically low, but also have large gardens that face the streets. It is a middle- to upper-middle-class neighbourhood.

The Institute of Botany and Zoology of the University of Buenos Aires is in Villa Devoto, in what was once the house of John Hall, an English merchant who had a well-known greenhouse full of orchids.
One part of Villa Devoto, Devoto R (for "residencial") is an enclave of the wealthy.
Villa del Parque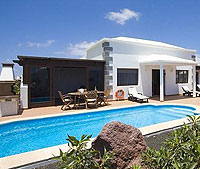 Villa del Parque is so named because of its proximity to the Parque Agronomico. It is a green district with many trees and plants. Many of the homes here are single-family homes and villas. There are few apartment buildings in the area, and lots of small passages and streets.

One of the Villa del Parque's landmarks is the Church of Santa Ana, built in the classical style, with columns in front.
Villa Santa Rita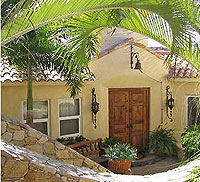 Close to the city centre, Villa Santa Rita is an accessible neighbourhood many major city roads going through or near it. In Villa Santa Rita, houses and apartment buildings are mostly low and modest. There are very few green spaces here, though as in most places in Buenos Aires its streets are lined with jacarandas, lindens and poplars.


Villa General Mitre
The neighbourhood of General Mitre has low houses and cobblestoned streets in the older areas, though in other parts the roads are paved with asphalt. Long a multi-cultural area, General Mitre is also a business zone, with office towers and business establishments.
---