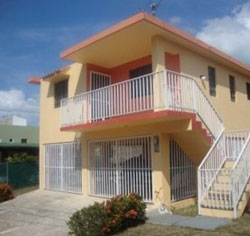 If the town of Rincon is a surfing mecca, then Cabo Rojo is beach heaven. It got its name from the beaches' waters, which are tinged with red because of the rich mineral deposits in the coasts.

It is in this small town that you could find the greatest variety of beaches in Puerto Rico. Boqueron Bay Beach is noted for the tall palm trees adorning its landscape. The beach cove of Playa Sucia has a spectacular view of cliffs, white sands and the Cabo Rojo Lighthouse. Buye Beach has soft white sand. Those who enjoy the party scene and cruising along in sailboats would find El Combate Beach the ideal place to have fun. The shallow waters of Joyuda Beach allow family-friendly activities such as kayaking and snorkelling.
The fishing is great in Cabo Rojo. One could make arrangements with captains of certified fishing vessels and head out into the ocean to fish for tarpon, which are abundant in Cabo Rojo's waters.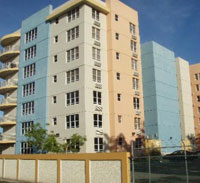 With a boat on hand, it is also recommended to drop anchor at La Isla Mona, known as the "Galapagos of the Caribbean". The coral reefs and its diverse marine denizens are best explored through snorkelling and diving.

Despite the many beautiful beaches, Cabo Rojo remains underdeveloped with just a few shopping plazas in convenient locations. Because of this, one could be able to buy real properties at reasonable prices. However, with the growing influx of tourists, one could expect property values to increase in the next few years.
---