Property investment ideas from our advertising partners for United Kingdom
Property investment ideas from our advertising partners: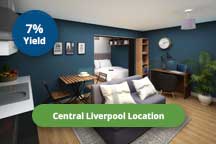 City centre student accommodation in Liverpool
Top ten most profitable location for landlords. 7% net income for five years.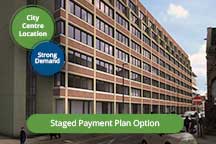 Derby Buy to Let – Completed, No Development Risk
City centre apartments with projected yields of 7%.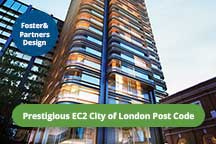 Foster + Partners Designed Luxury London Apartments
Coveted London EC2 post code with exclusive onsite facilities.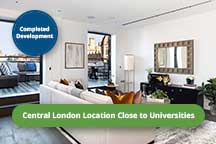 Central London Student Property
Completed development close to several prestigious London universities.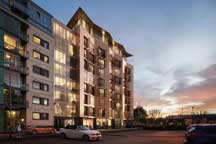 Leeds City-Centre Apartments from £110,250
Studio, 1 & 2-br apartments. One of the UK's fastest growing cities, strong capital growth, impressive rental yields.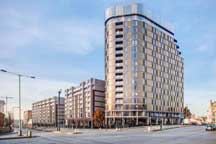 Liverpool Apartments in New Landmark Project
Located in the the UK's leading investment destination, outstanding buy-to-let apartments from just £121,950.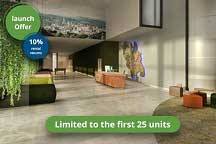 Sheffield Student Property – Limited Offer
10% returns on the first 25 units sold. Invest from £78,000 and receive 4% interest paid on deposit. Units selling fast – enquire today.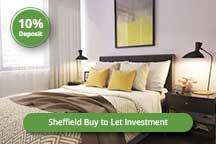 Sheffield City Centre Buy to Let
Offers some of the highest yields in the UK. Low entry point with units starting from £67,950. Just a 10% deposit required.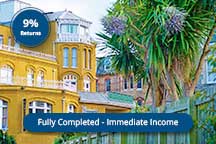 Hotel Room Investment in South West England
Fully operational hotel room investment. Earn a 9% return and receive a two-week complimentary stay per annum.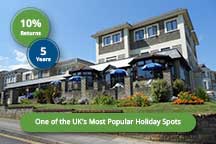 Isle of Wight Hotel Room Investment
Invest in one of the most popular UK tourist spots. 10% returns for 5 years. Prices from £54,900.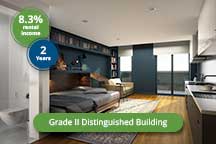 Exclusive Central Liverpool Student Property
Close to university campuses and amenities. Assured rental income 8.3% for two years.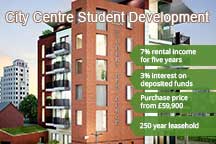 Property Investment in Popular Student City
Student accommodation investment, Leicester city centre. 7% rental yield guaranteed.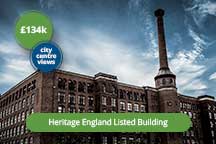 Manchester buy to let investment
Textile mill conversion with commanding Manchester city centre views. Good levels of capital growth predicted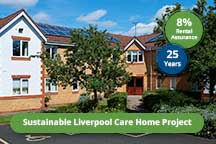 Sustainable Liverpool Care Home Project
Prices start from £65,000. Offering 8% net returns guaranteed for 25 years.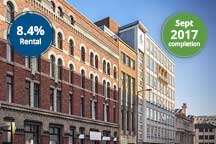 Best-located Liverpool student property
Close to university campuses and amenities. Assured rental income 8.4% for two years.
Investing in property? Take a look at these property investment ideas. The Global Property Guide is however not responsible for claims about future investment returns, investment advice, and investment opportunities.