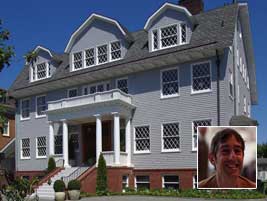 The chairman and CEO of game developer Zynga Corp, Mark Pincus, has unloaded two of his properties in the San Francisco Bay Area worth $10.17 million not because of a lifestyle downgrade due to a recent stock plunge.
Mr. Pincus and his wife, Allison, disposed of their $1.9-million home in the Cole Valley neighbourhood as well as a place worth $8.2-million at Presidio Heights in order to buy a more luxurious abode at the Pacific Heights.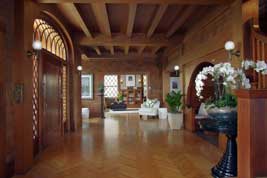 Considered the place for the jet-setter, billionaire-row, Mr. Pincus and his family have acquired a Pac Heights home worth $16 million, according to trulia.com and Forbes.com.
The Pincus family got a $500,000 discount from the original owners led by Edwin W. Newhall as they completed the purchase of the mansion built in 1907. This was the first-time that the property was listed since it was constructed for more than a century and designed by Albert Farr.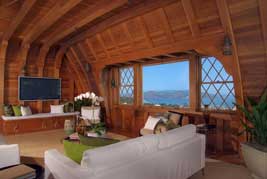 Trulia.com reported that the 4-storey mansion has been well-maintained and its original shingled façade reminiscent of a Dutch Colonial Revival architecture is one of the local and tourist attractions in town. It also has a magnificent view of the Golden Gate Bridge.
Mr. Pincus, the lead and founder of game developer Zynga, the company that created and popularised addicting Facebook games such as Farmville, Mafia Wars, Texas Hold'em Poker, has been experiencing stock dives in the last few weeks because of a plateuing number of Facebook users.
The Facebook and Zynga games, which used to get more than a million of users taken by the magnificence of virtual farms, mansions and millions of dollars in properties, had been on a decline mode that market analysts are now having a hard time pinpointing which is dragging whom.