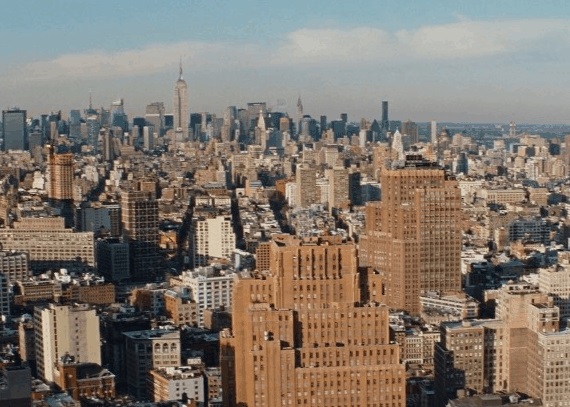 Trend: house prices up more than 4% during 2017
After five years of strong house price growth, the U.S. housing market remains surprisingly vibrant. The Federal Housing Finance Agency's seasonally-adjusted purchase-only U.S. house price index increased 3.67% y-o-y in Q2 2018 (inflation-adjusted), from annual rises of 4.93% in Q1 2018, 4.64% in Q4 2017, 4.68% in Q3 2017 and 4.77% in Q2 2017. The FHFA index rose slightly by 0.07% q-o-q during the latest quarter.
Analysis: Demand and construction activity are mixed.
In July 2018, sales of new single-family houses rose by 12.8% y-o-y while existing home sales were down by 1.5%. Building permits authorized for new housing units rose by 4.2% in July 2018 from a year earlier. On the other hand, new housing starts fell by 1.4% y-o-y in July 2018, while completions were slightly down by 0.8%.
The U.S. homebuilder sentiment stood at 67 in August 2018, down by one point from the previous month but unchanged from a year earlier, according to the National Association of Home Builders/Wells Fargo.
Rents, rental yields: poor yields in New York, at 2.91%
New York apartment costs are very high, at around $17,191 per sq. m.
U.S.: city centre apartment, buying price, monthly rent (120 sq. m)
Buying price
Rate per month
Yield
New York
$ 2,037,340
$ 4,942
2.91%
Recent news: The world's biggest economy grew by 4.1% y-o-y in Q2 2018, nearly double the 2.2% growth in the previous quarter and the fastest pace since Q3 2014. The strong growth was mainly driven by consumers spending their tax cuts and exporters rushing to get their goods delivered ahead of retaliatory tariffs. Recently, the IMF raised its 2018 growth forecast for the US from 2.3% to 2.7% and finally to 2.9%, an acceleration from the expansions of 2.3% in 2017 and 1.5% in 2016. In December 2017, President Donald Trump signed a landmark tax law (known as the Tax Cuts and Jobs Act or TCJA) considered to be the largest overhaul of the U.S. tax code in over 30 years.