House prices up 2.28% during the year to Q3 2022
After nine years of strong house price growth, U.S. house prices continue to rise, albeit at a much slower pace, amidst falling demand and slowing economy. The S&P/Case-Shiller seasonally-adjusted national home price index rose by just 2.28% y-o-y in Q3 2022 (inflation-adjusted), following annual increases of 8.25% in Q2 2022, 11.25% in Q1 2022, 11.06% in Q4 2021 and 13.61% in Q3 2021. It was the lowest growth recorded since Q4 2019.
This is supported by figures released by the Federal Housing Finance Agency, which showed that its seasonally-adjusted purchase-only U.S. house price index rose by a modest 3.76% y-o-y in Q3 2022 (inflation-adjusted), a sharp slowdown from the prior year's 12.59% growth.
The S&P/Case-Shiller index fell by 2.36% q-o-q in Q3 2022, while the FHFA index declined 1.25%.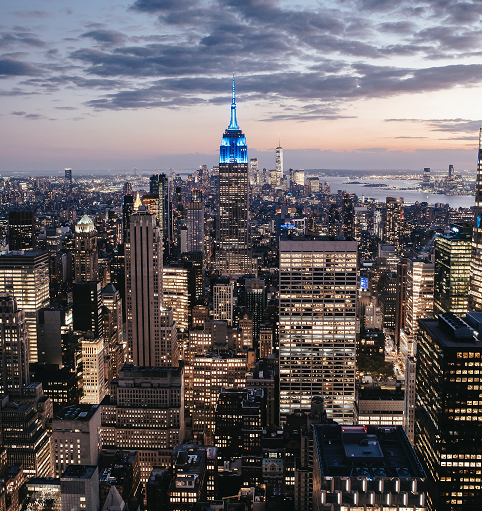 Demand and sentiment falling amidst increasing mortgage rates, building costs
In November 2022, existing home sales fell for the tenth consecutive month by a huge 35.4% from a year earlier, to a seasonally-adjusted annual rate of 4.09 million units, based on figures from the National Association of Realtors (NAR). Likewise, sales of new single-family houses fell by 5.8% y-o-y to a seasonally-adjusted annual rate of 632,000 units in October 2022, according to the U.S. Census Bureau.
U.S. homebuilder sentiment fell for a twelve straight month to just 31 in December 2022, sinking to its lowest reading since June 2012 excluding the onset of the Covid-19 pandemic, amidst persistently high inflation and rising interest rates, and according to the National Association of Home Builders (NAHB)/Wells Fargo Housing Market Index (HMI). A reading of 50 is the midpoint between positive and negative sentiment.
Housing affordability continues to deteriorate with mortgage rates reaching their highest level since 2009 and asking prices continue to rise. The persistent increase in the prices of building materials is aggravating the situation.
Rents, rental yields: moderate yields in New York, at an average of 4.78%
U.S.: city centre apartment, buying price, monthly rent (2-BR apartment)
Buying price
Rate per month
Yield
Manhattan
$2,324,000
$5,700
2.94%
Queens
$ 739,000
$2,600
4.22%
Brooklyn
$1,025,000
$2,750
3.22%
Staten Island
$ 429,950
$2,200
6.14%
Recent news: In Q3 2022, the U.S. economy expanded by an annual rate of 3.2%, following year-on-year declines of 0.6% in Q2 and 1.6% in Q1, according to the figures released by the Bureau of Economic Analysis (BEA). The growth was primarily driven by increases in exports and consumer spending.
Because of heightened economic uncertainty and widespread inflationary pressures, the International Monetary Fund (IMF) recently downgraded its 2022 growth projections for the world's biggest economy to 1.6%, from its earlier forecast of a 2.3% expansion. The U.S. economy grew strongly by 5.7% in 2021, following a 3.4% contraction in 2020 due to the Covid-19 pandemic.