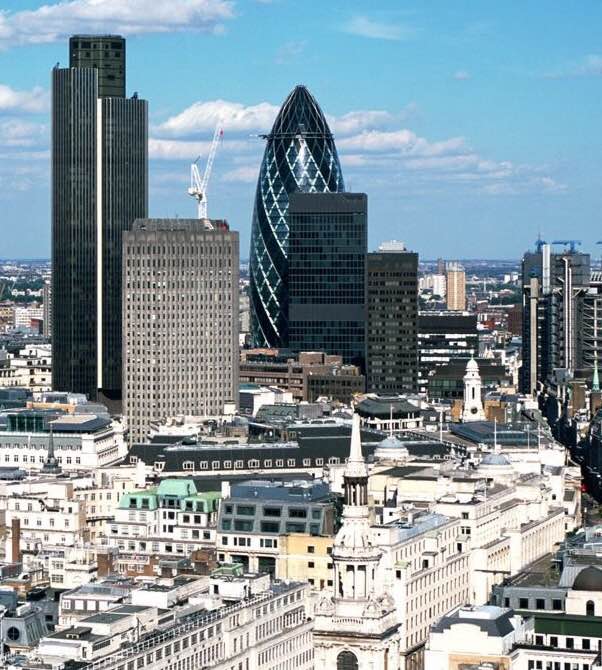 About 40% of U.S. home sales are usually reported from March through June. Most buyers prefer to complete closing formalities by June, as they want to move before the new school year.
But experts are less optimistic about America's housing markets this spring selling season - due to a shortage of inventory, rising mortgage rates and a new tax law that reduces incentives for homeownership.
According to the National Association of Realtors (NAR), home sales are likely to remain flat this spring.
"Sales will remain flat for all of 2018 due to inventory shortages and eroding affordability, as both prices and mortgage rates rise," NAR chief economist Lawrence Yun was quoted as saying by the Washington Post.
A total of 2.06 million homes sales were reported between March and June last year, compared to nearly 2 million in the same period during the previous year.
Despite all encouraging signs, including a drop in unemployment and a booming economy, homes sales will suffer. Not enough homes are coming on to the market to meet the demand, causing home prices to go up. Many millennial buyers have already been priced out of the market despite a rise in wages.
The fear that the mortgage rates could cross the 5% mark in the next few months is also keeping home buyers from the market. The rate for a 30-year mortgage has already hit nearly 4.45%. On top of that, the new Republican tax bill that reduces the interest deduction available on mortgage debt to US$500,000 — half the current ceiling – may affect high-end markets in the U.S.
Mortgage company Fannie Mae recently said that consumer confidence in the housing market fell in February by 5% from January. During the year to January home sales fell 4.8% - the highest annual drop in three years. Pending home sales, an indicator of activity in months to come, also dipped 4.7% in January to their lowest level in more than three years, according to the NAR.