House prices up 7.08% during the year to Q3 2022
Real house prices in Slovakia rose by 7.08% in Q3 2022 from a year earlier, a slowdown from y-o-y increases of 11.56% in Q2 2022, 12.88% in Q1 2022, 18.37% in Q4 2021 and 19.52% in Q3 2021. It was the slowest growth since Q1 2020. Though in nominal terms, house prices continued to surge by a whopping 21.98% during the year to Q3 2022.
On a quarterly basis, real house prices actually dropped 1.3% during the latest quarter. Slovak house prices have been rising since 2014.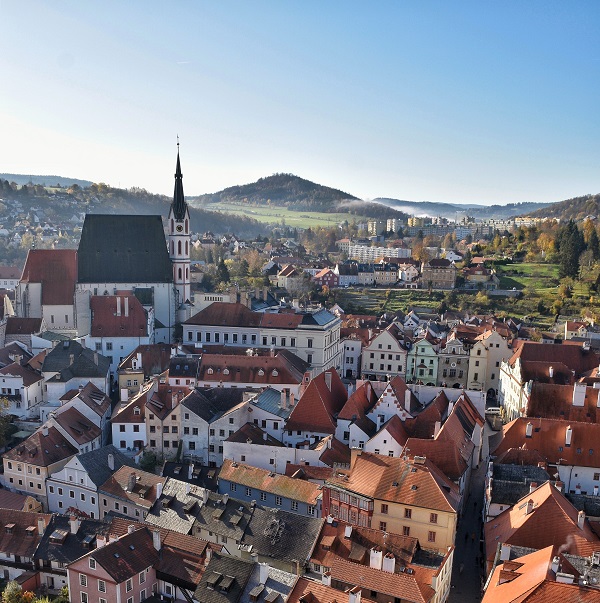 Demand remains strong.
Despite the pandemic, property demand, both from local and from foreign investors, remains fundamentally strong.
In October 2022, the total outstanding amount of housing loans rose strongly by 11.4% y-o-y to €41.18 billion (US$43.68 billion), following annual growth of 11.5% in 2021, 9% in 2020 and 9.7% in 2019, according to the European Central Bank (ECB). Despite this, Slovakia still has one of the lowest mortgage-debt-to-GDP ratios in the EU, at about 38.5% of GDP in 2021, far lower than EU 28's ratio of about 50%.
Rents, rental yields; moderate yields at 4.53%
Slovak Rep: city centre apartment buying price, monthly rent (120 sq. m)
Buying price
Rate per month
Yield
Bratislava
€ 349,320
€ 1,320
4.53%
Recent news: The Slovak Republic's economy grew by 1.4% in Q3 2022 from a year earlier, following y-o-y expansions of 1.3% in Q2 2022, 2.9% in Q1 2022 and 1.3% in Q4 2021, driven by consumer, investment, and foreign demand, according to the Statistical Office of the Slovak Republic. On a seasonally-adjusted quarterly basis, the economy grew by 0.4% in Q3 2022, the same pace as the previous quarter.
The Slovak Republic's economy grew by 3% in 2021 from a year earlier, a rebound from the 4.4% contraction seen in 2020. But recently, the European Commission downgraded again its 2022 growth projection for the country to 1.9%, from its earlier forecast of a 2.3% expansion, amidst the ongoing Ukraine crisis.