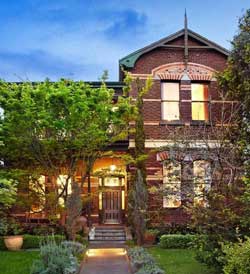 Although her story to fame and fortune during the 1990s precedes her, Filipino-born socialite Rose Porteous had become discrete these days with her auction of a property in Toorak, Melbourne, which she hopes she would not sell at a loss.
The former wife of Australian mining billionaire Lang Hancock, is trying to make no less than $4 million from her Toorak home that she bought for $4.75 million in 2007.
Listed at RT Edgar with Jeremy Fox and Phillip French, the home of Rose Porteous boasts of its Georgian-style architecture with the Romanesque, white pillars set on double-height entrance halls.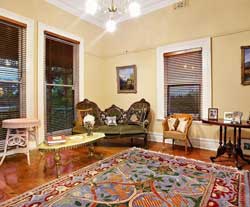 More modest than her former Prixd'Amour mansion that the late Mr Hancock built for her and later she torn down, the Toorak residence has four bathrooms, five bedrooms, a swimming pool, separate dining, kitchen meals, informal sitting, study and formal lounge.
The RT Edgar listing confirmed that some renovations are indeed required for the home of Ms Porteous.
According to a related report by propertyobserver.com.au, it has secured some $5 million in post-auction negotiations in April. Nonetheless, after a month, the Toorak home on Irving Street, which is just walking distance to major thoroughfares, remains listed and unsold.