House prices were down by 7.49% y-o-y in 2022
Romania's housing market is now worsening, amidst falling demand. The average selling price of apartments in Romania dropped 7.49% in 2022 from a year earlier, in sharp contrast to a year-on-year growth of 8.91% in 2021. Though in nominal terms, house prices are still rising by 5.59% over the same period, driven by high inflation.
On a quarterly basis, Romanian real house prices fell by 3.98% during the latest quarter.
Real house prices increased by more than 40% from 2015 to 2021, which is equivalent to an average growth of 6.7% annually. Romania's strong performance in recent years (with an exception of 2020 where real prices rose by less than 1%) is a rebound from previous dramatic falls. From 2007 to 2014, house prices plunged by almost 70%. It was only in 2015 that the housing market began to recover.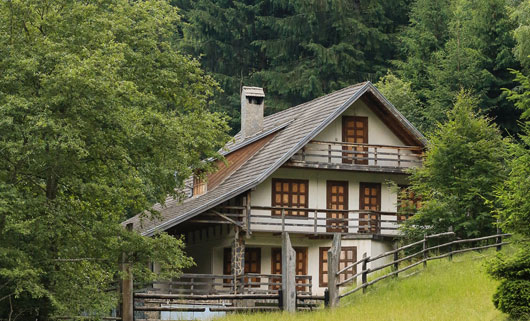 Demand is now falling
In Q4 2022, the total number of real estate properties sold nationwide fell by 5.9% from a year ago, to 181,450 units, following annual growth of 15.6% during 2021 and 11.6% in 2020, according to the National Agency for Cadastre and Land Registration (NACLR). Likewise, the demand for residential property purchases in six major cities plunged by 28% y-o-y to 96,500 potential buyers in Q4 2022.