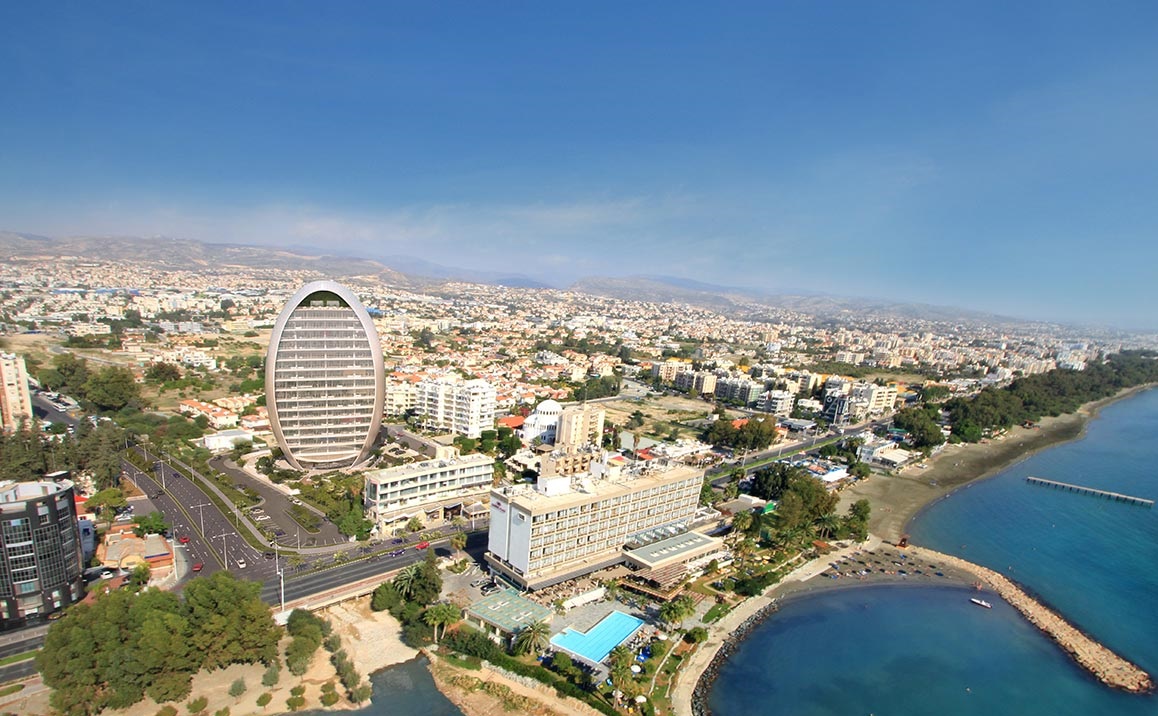 Cyprus reported a record sale of residential properties in 2017, up 24% year-on-year – the highest level since the 2007-08 property bubble burst. If the trend continues, 2018 will be the most positive year for Cyprus' residential real estate.
The year ended with a 36% increase in residential property sales in December compared to the same month previous year, according to Department of Lands and Surveys - the highest sales since July 2018. Overseas buyers bought 25% of the properties.
Barring the exception of Larnaca where home sales dropped by 1%, all districts saw a steep rise year-on-year. Nicosia and Famagusta reported the highest sales increases, of 113% and 94% respectively, followed by Limassol, Larnaca and Paphos. Annual sales in Famagusta rose by 44% followed by Nicosia with a rise of 42%, Limassol up 27% and Paphos up 23%.
Cyprus has witnessed increased interest from foreign buyers since the beginning of this year. Foreign buyers bought 1,840 properties during the first ten months of 2017, an increase of 45% compared with the same period last year. Sales to domestic buyers rose 21% in 2017.
The increase in sales has led to more building. During the first nine months of 2017, the number of new homes for which building permits have been issued rose by 35.1% to 3,413.