House prices up 10.57% during the year to Q1 2022
Portugal's housing market is noticeably growing stronger, amidst improving economic conditions. Property prices in Portugal rose by a huge 10.57% during the year to Q1 2022, a sharp improvement from the previous year's 2.7% growth. On a quarterly basis, house prices increased 3.51% in Q1 2022.
All regions of Portugal experienced significant house price falls during the last decade. And despite some recovery in 2009, house prices started to fall again in the last quarter of 2010. Prices only began to recover in Q4 2014, after 13 consecutive quarters of y-o-y house price declines. House prices have been continuously rising since.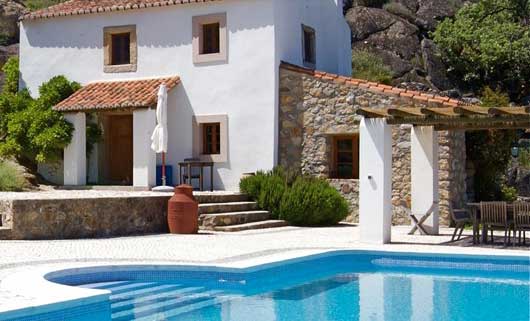 Construction activity rising strongly again
After slowing sharply in 2020 due to pandemic-related restrictions, during 2021, the number of licensed dwelling permits in Portugal rose by 13.3% to 28,345 units from a year earlier, following 2.6% growth in 2020, according to the Instituto Nacional de Estatistica (INE). Then in Q1 2022, dwelling permits increased further by 8% y-o-y to 7,829 units.
Rents, rental yields: yields are good in Lisbon, at around 5.45%
Lisbon apartment costs around €3,830 per sq. m.
Portugal: typical city centre apartment buying price, monthly rent (120 sq. m)
Buying price
Rate per month
Yield
Lisbon
€ 300,000
€ 1,578
5.45%
Recent news: The Portuguese economy expanded by a whopping 11.9% in Q1 2022 from a year earlier, well above 5.9% registered the preceding quarter, thanks to strong private consumption, according to INE. Quarter-on-quarter, the economy grew by 2.6% during the latest quarter – the best performance among the 11 EU countries.
The European Commission expects the Portuguese economy to grow by 5.8% this year. The economy returned to growth in 2021, registering an expansion of 4.9%, after declining by 8.4% in 2020 – the worst contraction since 1936.