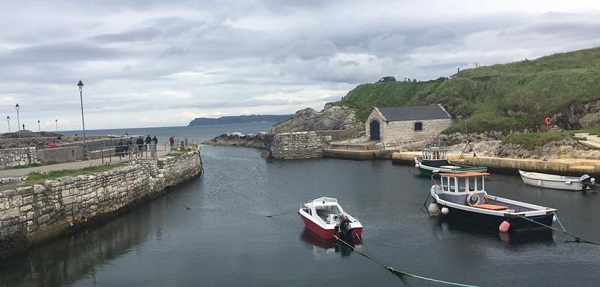 The Irish government has announced that 40% of new housing over the next 20 years will be built in existing built-up areas in Dublin, Cork, Limerick, Galway and Waterford.
In response fears that population growth will cause rampant urban sprawl and put existing infrastructure under massive strain, its new Project Ireland 2040 framework is based on the National Planning Framework (NPF) and National Development Plan (NDP) reports.
The NDP report makes provision for a budget of €116 billion (US$142.86 billion) to develop infrastructure in anticipation of the population increase in Ireland.
The project stresses the need for new homes in urban areas, by building high-rises.
"A preferred approach would be compact development that focuses on reusing previously developed 'brown field' land, building up in infill sites, which may not have been built on before and either reusing or redeveloping existing sites and buildings," the report says.
"Multi-storey and terraced buildings in close proximity require less energy and make renewable-based systems of energy distribution such as district heating, more feasible," it adds.
The report says that Ireland would need 550,000 new homes between now and 2040, half of which will be in Dublin and the other four cities.
Interestingly, the government is planning to have no provision for car parking at high-rises in city centres, to encourage residents to use public and other modes of transport.
A national regeneration and development agency will be set up to oversee the framework's implementation, tasked identify available land and acquire it for home building.
Thirty projects in urban settings have already been earmarked to provide 20,000 homes by 2021, with €200 million (US$246.35 million) in funding. A second round of funding will add €50 million more (US$61.58 million) to provide 5,000 homes.