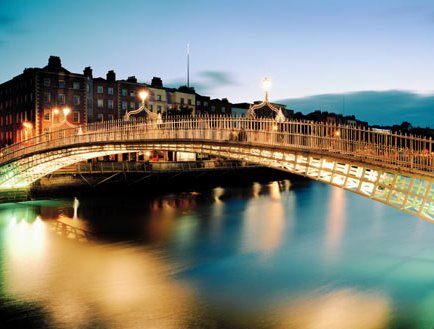 Buy-to-let investors are making homes unaffordable for families in Ireland, particularly in its capital Dublin, snapping up under-construction homes even before they are put on the market for sale, and raising prices in bidding wars.
New figures released by the government show investors spent over €1.2bn (US$1.37bn) to buy 4,745 housing units in 2017. The government has been accused of neglecting the plight of regular home buyers.
Social organizations have highlighted home buyers' plight by citing the example of the National Asset Management Agency (NAMA) pitching a state-controlled prime housing site in Dublin to investors as a "significant opportunity" to develop more than 400 private rental units, which are expected to command high rents. Nama says receivers were required to "maximise the value" of the assets, but social organizations say that new housing units are being turned into rentals by investors even as the homelessness rate is skyrocketing in Dublin.
"Legislation should be changed so these investors cannot take advantage of the severe housing shortage," said chair of Threshold Aideen Hayden.
"We see people on good incomes spending more than 40% and 50% of their income on rent, and are at risk of homelessness. We're not seeing enough effort on the government's part to bring forward affordable rental and purchase schemes," she added.