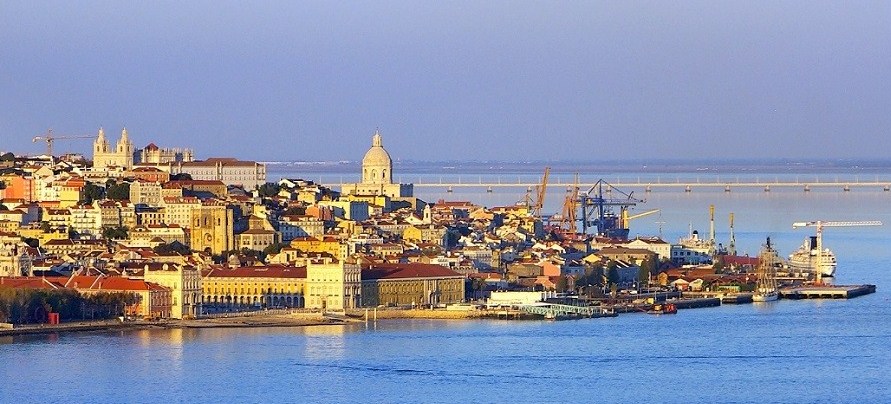 More buyers are entering Portgual's housing market. Additionally, a shortage of inventory is pushing up prices to a record high, according to the Royal Institute of Chartered Surveyors (RICS) and Confidencial Imobiliário.
In their latest report, RICS and Confidencial Imobiliário forecast the home prices to go up by at least 5% over the next 12 months, up from the 4% forecast in September. The growth is sustainable, as prices are to see an annual increase of 6% over the next five years. The price gains are expected to be the highest in Oporto, the second-largest city in Portugal.
"The persistent mismatch between increasing demand and decreasing new listings continues to exert upward pressure on house prices," the report says.
Credit rating agency DBRS said in its latest report that Portugal was among the EU nations that have reported "the most notable improvements" in property prices since the economic slowdown a decade ago.
Growth in Portugal was placed at 10%, and was only behind that of Ireland, where prices had climbed by 12%. However, home owners in Ireland, as in Spain, are still plagued by negative equity.
Portugal was among ranked number- 2 among the world's hottest housing market in a Fitch forecast also. Three other nations that tied with Portugal for the number-2 position were Canada, Germany, The Netherlands, and Portugal — with 5% projected gains.
"The residential market is benefiting from an increase in new lending activity. This is allowing prices to come back to pre-crises levels. The residential price index is now less than 1% below the maximum observed in 2010," said Ricardo Guimarães, director of Confidencial Imobiliário.
He added, "Market confidence is high, because this movement is not only debt based, it is also supported by rising demand namely for tourism properties and short term rental properties".
A stronger economy compared to other European Union countries is also being cited as a reason for the increased housing activity in the country.
"Consumers have seen real incomes increase as inflation remains subdued and the unemployment rate at near decade lows. After years of deleveraging, households have been able to increase spending, helping to underpin the recent strength in the housing market," RICS chief economist, Simon Rubinsohn said.