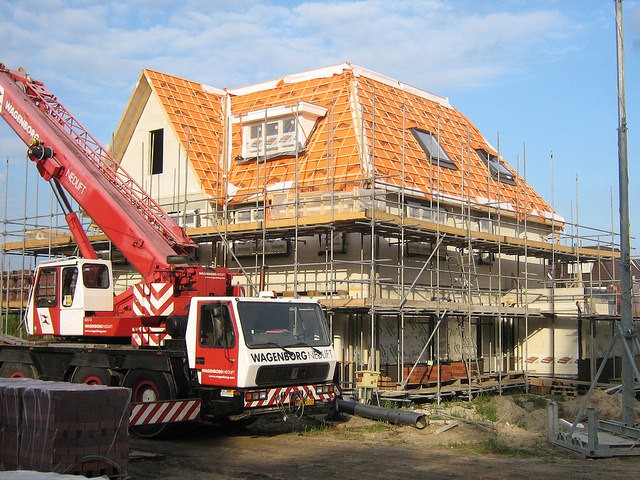 According to new research, 2018 will continue to see prime property price growth being strongly tied to domestic economic performance and also wealth creation. Analysis within the research suggests that buyers should continue to monitor the market to ensure that they are aware of any policy interventions, as these look set to increase. The analysis considers the prime markets and what has occurred within them since the beginning of the financial crisis in 2008, using various pieces of data to determine the findings.
A link between prime property markets and domestic economies
In 2007, and before the financial crisis that hit just one year later, the top cities in the world, such as London, Hong Kong and Monaco, were all seeing prime prices quickly rising, with all three of these cities experiencing annual growth of more than 25%. Following the collapse of Lehman Brothers, some prime property markets around the globe actually benefited, helping certain cities to recover their failing prime markets, with London, Miami and New York amongst the cities that benefitted the most. With decreased interest rates and volatile financial markets, property once again gained popularity as an asset class strengthen.
As can be read in the report, currency shifts were instrumental in capital movements and how they worked, with the weakened pound encouraging interest in investors from the US, Russia and Asia. The property markets were then considered as 'safe havens', and this occurred at the same time as the Asian economic boom. Wealth in Asia increased, and currencies strengthened following booming economies. This meant that there was a whole wave of capital available to be spent, which boosted the property markets in Beijing, Shanghai and Hong Kong. As well as this, cities such as London, New York, Sydney and Vancouver also saw demand for their property increase.
In 2015, European, British and American Governments looked to control increased capital flows into their individual property markets, of which was influenced by QE stimulus. However, the Chinese Government got tougher with bank lending and this encouraged capital to be placed into the stock market rather than the property market. Once June 2015 arrived, there were huge concerns that the stocks were becoming overvalued, stalling the economy and leading to the Shanghai stock market crash. As a result, Chinese investors are now looking overseas, particularly towards the UK, to invest their money.
As of 2016, the top three rankings of the Prime Residential Index were occupied by Chinese cities, taking over from Vancouver and Sydney, of which previously held the top spaces in 2015. After 10 years of weak growth, Europe began to recover in 2016, and actually held four of the rankings in the top 10. America also represents a link between the prime markets and domestic economic performance, with foreign interest increasing as a result of the weaker US dollar in the second half of 2017.