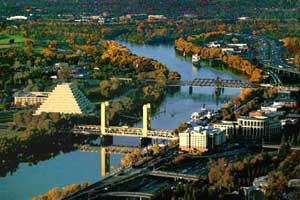 Sacramento, California. Houses in this city are being snatched up very quickly and it is said that the average listing only lasts around three weeks.
The high demand of these homes has helped to increase the area home prices around 40 percent higher in the past 12 months.
All of the price points are strong and a lot of first time homebuyers have also entered the market.
This frees up sellers of smaller entry level homes and allows them to purchase the more expensive and bigger houses.
The median listing price is Sacramento, California is $279,000, making the city one of the best places in the United States for home sellers.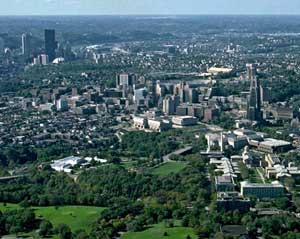 Oakland, California. Houses put on sale are picked up quickly. In February 2013 the houses that were for sale were only on the market for an average of only two weeks before they were sold, according to data on Realtor.com.
The result of this has been that the houses often attract a variety of offers and end up selling for more than the asking price due to increasing demand.
Majority of investors decide to keep the homes and end up renting them out rather than fixing them up to sell. The median listing price in Oakland stands at $419,000.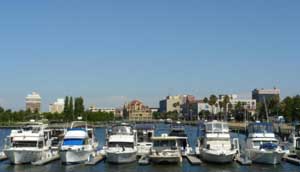 Stockton, California is another location that took a huge impact from the housing bust as many people lost their homes due to foreclosure.
However, it is now said that the foreclosure pipeline is drying up according to Leslie Appleton-Young, a chief economist for the California Association of Realtors.
Bank owned properties, however, still account for a bit over more than half of all of the sales. It is a huge improvement from the first few years during the bust when banks accounted for an astounding 80% or more of the housing market.
The change in ownership means that most of the house hunters will not find as many bargains as they did just a few years ago.
The median listing price in Stockton is $185,900. Investors in real estate here should move quick as the markets in California are providing fast opportunities for home selling.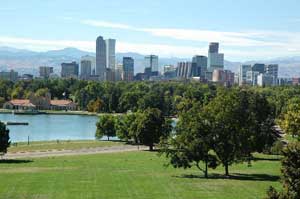 Denver, Colorado's real estate market remained stable during the housing boom and bust that happened a few years ago.
Housing prices were not impacted nearly as much as in other areas and have been on the rise ever since, climbing over 8% within the past 12 months.
Now houses are generally sold within just under a month as the prospect of an oil boom in the area has boosted the demand.
The median listing price in Denver, Colorado is $269,900. Homeowners that stayed afloat during the market turbulence can easily sell their homes in Denver, especially now with demand increasing throughout the Centennial State.