Prices of 3-bedroom condominium units in Makati CBD up 11.52% y-o-y in Q2 2020
After a short-lived recovery last quarter, the Philippines' housing market is losing steam again, with the average price of 3-bedroom condominium units in Makati CBD falling slightly by 0.52% during the year to Q3 2020. However it is better than the previous year's 3.52% y-o-y fall. Quarter-on-quarter, house prices in the CBD fell by 6.92% in Q3 2020.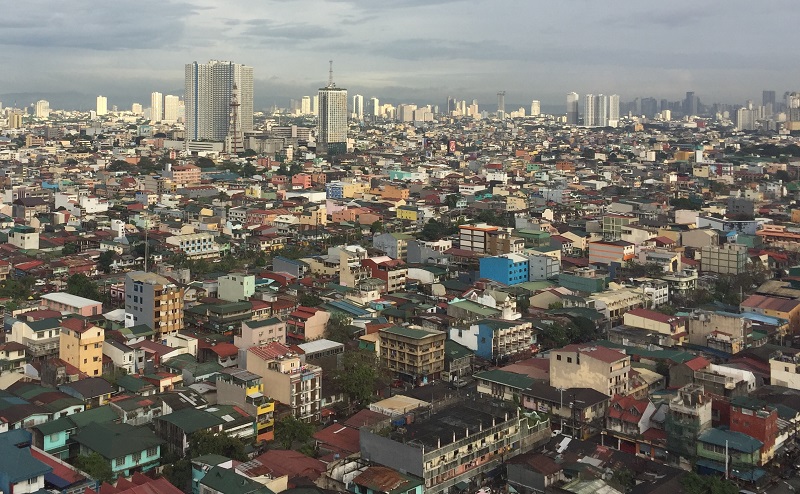 House price boom
The Philippines experienced a house price boom from 2010 to 2018, with Makati CBD prices rising by more than 132% (76% inflation-adjusted) due to strong demand and rapid economic growth. But with a slowing domestic economy, coupled with the US-China trade war, the housing market slowed sharply last year, with real house prices falling by 1%. Worse, the coronavirus pandemic has derailed a much-awaited housing recovery this year.
Rents, rental yields; good yields at 6.13%
Metro Manila apartment costs are moderate, at around $3,952 per sq. m.
Philippines: typical city centre apartment buying price, monthly rent (120 sq. m)
Buying price
Rate per month
Yield
Metro Manila
$474,240
$2,422
6.13%
Recent news: The IMF expects the Philippine economy to shrink by a huge 8.3% this year – the worst in Southeast Asia. The Philippine economy shrank further by 11.5% in Q3 2020, following declines of 16.9% in Q2 and 0.7% in Q1, after the country implemented the world's harshest lockdown, according to the Philippine Statistics Authority (PSA). It was the first time in 35 years that the country's GDP contracted for three consecutive quarters.
The Philippines has the second highest number of COVID-19 cases and deaths in the Southeast Asian region.