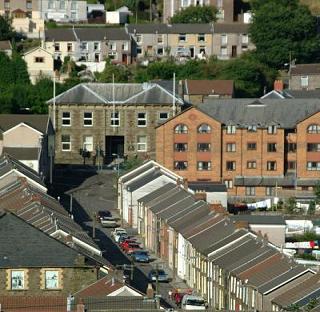 A total of £20 million has been allocated by the Welsh Government to build 357 smaller reasonably priced homes across Wales. This move is expected to have positive effect on the changes in welfare benefit that includes the bedroom tax.
The Registered Social Landlords can now focus on building more one and two-bedroom properties through the funding, enabling many tenants affected by the bedroom tax.

According to Housing Minister, Carl Sargeant, the Welsh Government is extremely concerned that many already hard pressed households are facing hardship due the changes in welfare benefit rules brought in by the UK Government. In Wales, over 35,000 households are affected by the Bedroom Tax, local authorities report.

The Housing Minister continues that "since the rules relating to housing benefit and size of household changed on 1 April this year, we have seen increased demand for smaller, one and two bedroom properties.

In spite of the tough financial climate, the Welsh Government has invested £20 million in the Smaller Properties Programme and each local authority has been asked to identify schemes which could benefit from the funding."  He is resolute to do what he can to support tenants to have the least possible damage to the communities. At the same time, he recognises that these new homes are small part only of what is needed to counteract the impact of the UK Government's benefit changes.