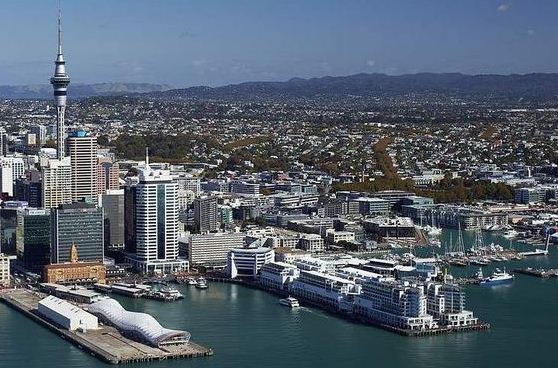 The New Zealand government's decision to ban foreigners from buying homes in New Zealand is unlikely to make housing more affordable for native citizens, according to the International Monetary Fund (IMF).
"Foreign buyers seem to have played a minor role in New Zealand's residential real estate market recently," the IMF said in a statement.
The Labor government elected last year has proposed changes to the Overseas Investment Act, and will set up an Overseas Investment Office which will operate on the lines of neighboring Australia's Foreign Investment Review Board. Foreigners will be barred from buying existing homes without prior consent from the Overseas Investment Office. While non-resident foreigners will be allowed to invest in new construction, they will have to sell once the homes are built.
The government has blamed foreign home buyers for the acute shortage of housing for native citizens in New Zealand. However, the IMF argues that foreign nationals should not be held responsible for the housing crisis, because their share of the market is not significant.
The IMF suggested that the government should focus more on implementing its broader housing policy agenda.
Heat was added to the issue as buying homes in New Zealand became sort of "apocalypse insurance" for super wealthy foreign nationals, including a surprising number of Silicon Valley's super-rich, who have bought homes in New Zealand to protect themselves against a doomsday scenario like a nuclear attack, or political meltdown in America.
Housing affordability is a major issue in New Zealand. After the coalition of Labor Party and nationalist New Zealand First was announced, Prime Minister Jacinda Ardern made it clear that she will stick with a promised reduction in migration, and with restrictions on foreign ownership of houses.
So whatever the reasoned arguments of the IMF might suggest, politics trumps all.