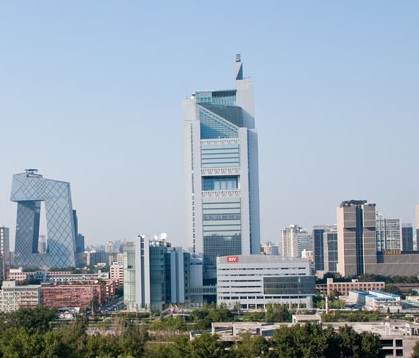 Mainland real estate developers indulging in speculative activities in foreign property markets, particularly in Hong Kong, are feeling a cold wind.
It's now mandatory for offshore entities controlled by mainland Chinese companies to get government approval for overseas real estate investments. The new rules aim at checking "irrational" overseas investment by mainland Chinese companies.
The government believes that many mainland investors are not driven by financial returns when making overseas real estate investments.
They just want to spend money!
The rules are part of a policy known as the Administrative Measures for Outbound Investment by Enterprises.
"It is unlikely that Chinese investors will offer prices a lot higher than local developers," Paul Guan, partner in the Real Estate practice of Paul Hastings, quoted in the South China Morning Post. "The government is trying to restrict outflows of money," he added. "We may see a slowdown because Chinese companies investing in real estate really need to talk to the government and are not sure whether the government will approve their deals…"
The rules have already started to affect overseas investments by Chinese companies in Hong Kong. Chinese developers have won 11% of bids by value in Hong Kong government land auctions since April, a big drop from about 50% last year, according to Standard & Poor's.