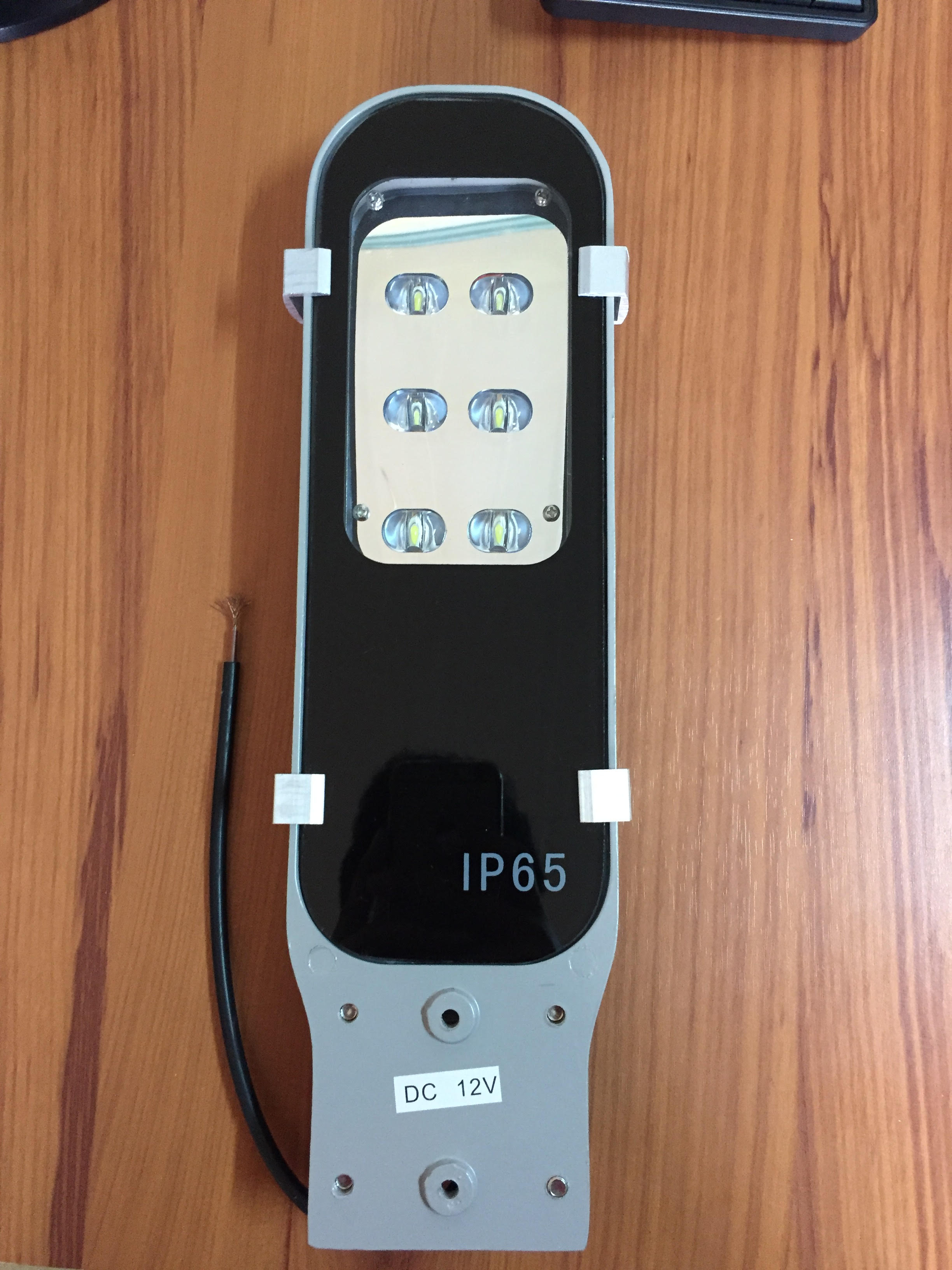 Some 20 years ago, it would have practically absurd to imagine people buying houses and apartments on the Internet but the property market is changing faster than we could have imagined. Another 20 years and we will be in a completely different society where new technology will be paramount to how we live, as well as to our attitude to property and infrastructure. Here are the eight most important innovations that will transform the property market by 2035.
megacities and fast travel
less car parks and gas stations
building underground
nanotechnology and cheaper building
3D printers in the construction industry
extinction of shopping
buying houses online
robots about the house
1. Ultra-high speed trains will consolidate cities into megalopolises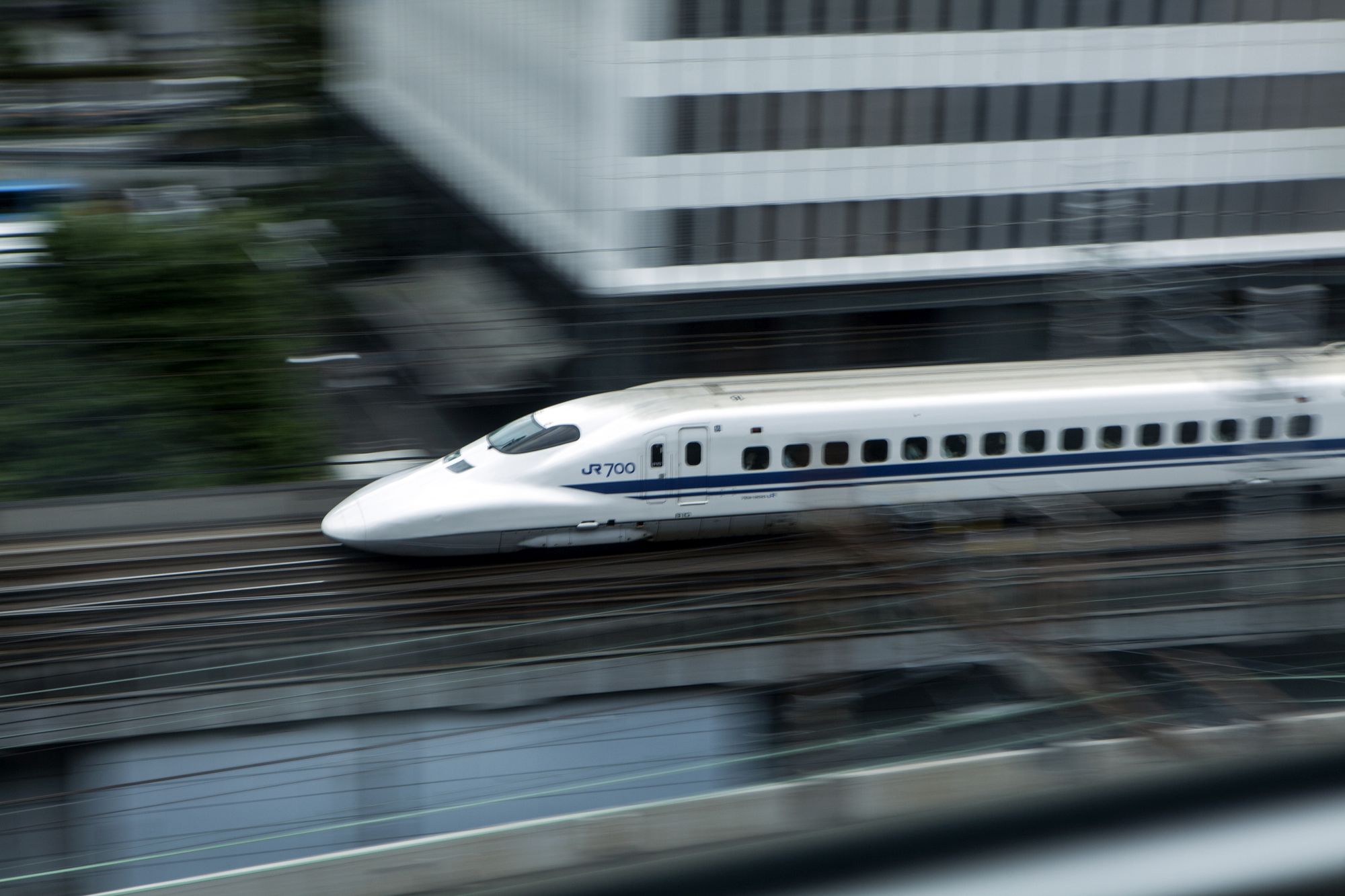 In the future there will be ultra-high speed trains (not dissimilar to the Hyperloop project) that will travel 3–4 times faster than any modern train. The 600 km trip between Los Angeles and San Francisco could only take 30 minutes.
These trains will reduce travel time and it is likely that neighbouring cities and towns will merge into a seamless urban blur. Prices in suburbs and for land between megacities will grow. China is already developing its own project along these lines with the plan to combine nine cities into one megacity called "Jing-Jin-Ji", home to 130 million people.
2. Electric self-driving cars save drivers time and cities space
In 20 years, all cars will be driving themselves and human drivers will no doubt become a thing of the past. According to Ray Kurzweil, a futurologist, by 2024 people will be banned from getting behind the wheel of any car that's not equipped with a cyber-assistant. Mr Kurzweil goes on to predict that, by 2033, self-driving automobiles could be the only vehicles on the road.
At the same time, city centres will no longer need to dedicate massive spaces to street and lot parking because cars will be able drive to and park themselves in remote parking areas. Tesla's new "Summon" function can already do this. And because these cars are also more environmentally friendly, they will run on electricity or hydrogen, thus eliminating the need for gas stations.
3. Property will be going deeper underground
As more people move to cities, land prices will soar and development will become particularly costly. For this reason, there are already a variety of projects that are currently going on underground. For example, New York's Lowline underground park (due to open in 2018) has been built in an abandoned subterranean tram terminal on the Lower East-Side of Manhattan.
Within the next two decades, shopping centres, gyms, spas and nightclubs will also join the trend, like Montreal's Underground City that connects shopping malls, apartment buildings, hotels, banks and more. Special technology that can conduct sunlight into these spaces is already in the works, so as to develop a whole new plant environment below the ground level.
4. Nanotechnology will make construction cheaper
Nanotechnology has the power to revolutionise most of what humans can do now. It will be particularly useful in the creation of new high quality construction materials. Super strong elastic nanocables, self-cleaning water, dirt proof surfaces, extra strong concrete, material and structures accumulating solar energy, ultra strong glass are just among some of the things that will be making it into homes and offices.
Arguably, the most excited about this discovery are the architects, who will finally be able to watch their wildest fantasies come true. According to Ray Kurzweil, nanotechnology should be on our doorsteps by the 2030. When it is finally mastered, construction industry costs for materials and development will be substantially reduced.
5. 3D printers will build houses faster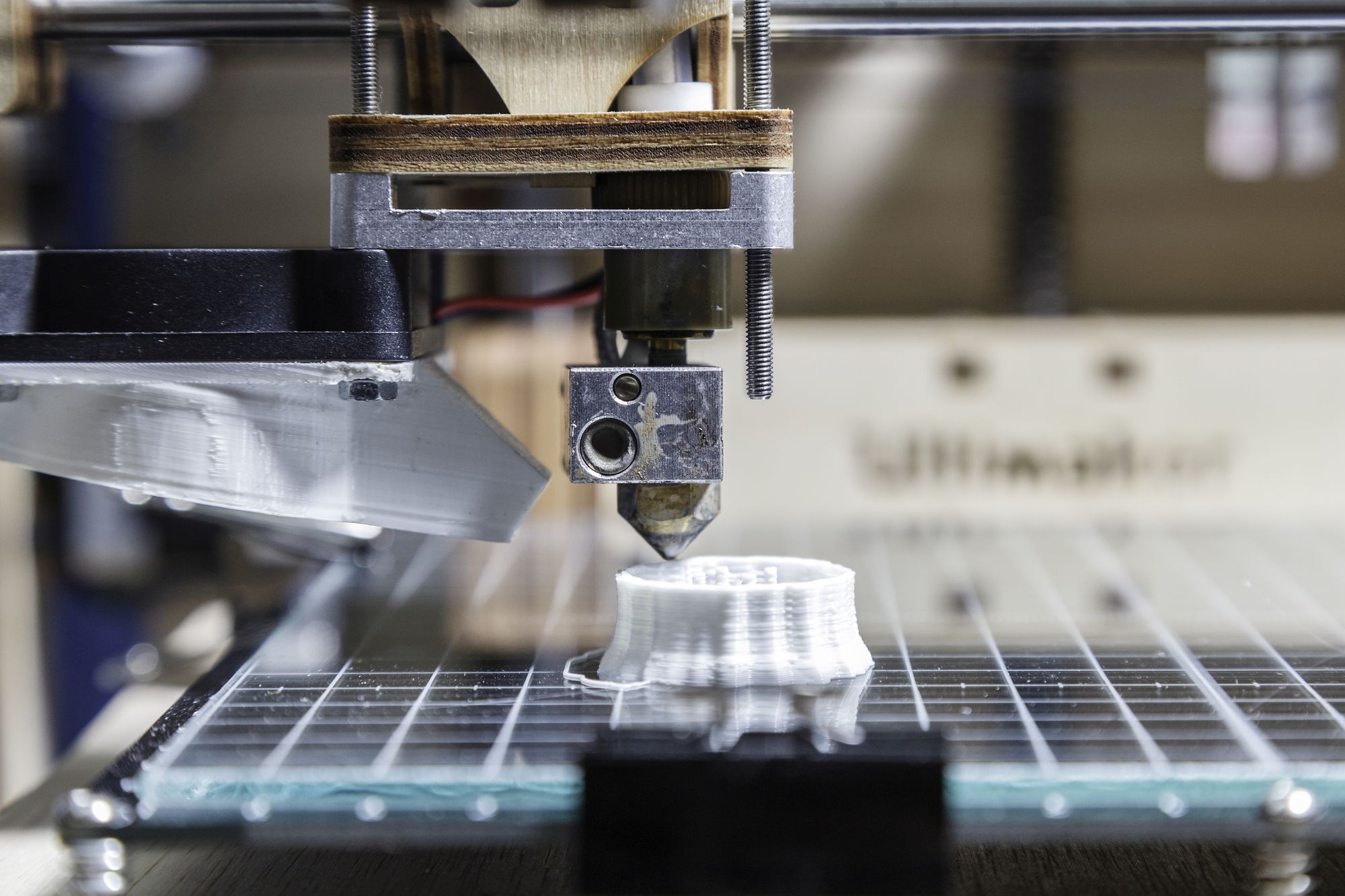 In 2014, Shanghai company WinSun built 10 houses in one day using 3D printers. With the help of cheap materials (a mix of concrete and recycled waste) and no manual labour, the houses only cost $5,000 each.
3D printers may be rare now, but within the next few decades, they will have gone viral on the market. CEO of WinSun, Ma Yi He, is convinced much greater projects can be executed using 3D printers, like skyscrapers for instance. Who knows, we might all be saving money on buildings of the future.
6. 3D printers will change the concept of commerce
Construction will not be the only are for use of 3D printers. They will be able to make clothes, furniture and household appliances. This will change the concept of commerce: buyers will choose and order online while sellers will make goods on 3D printers and deliver them.
This will make most of the stores into mere shop-windows – places where the goods are demonstrated, while the purchases will be made online. Some things are already made using 3D printers, but the technology will become widely spread by year 2025.
7. Houses will be bought using virtual reality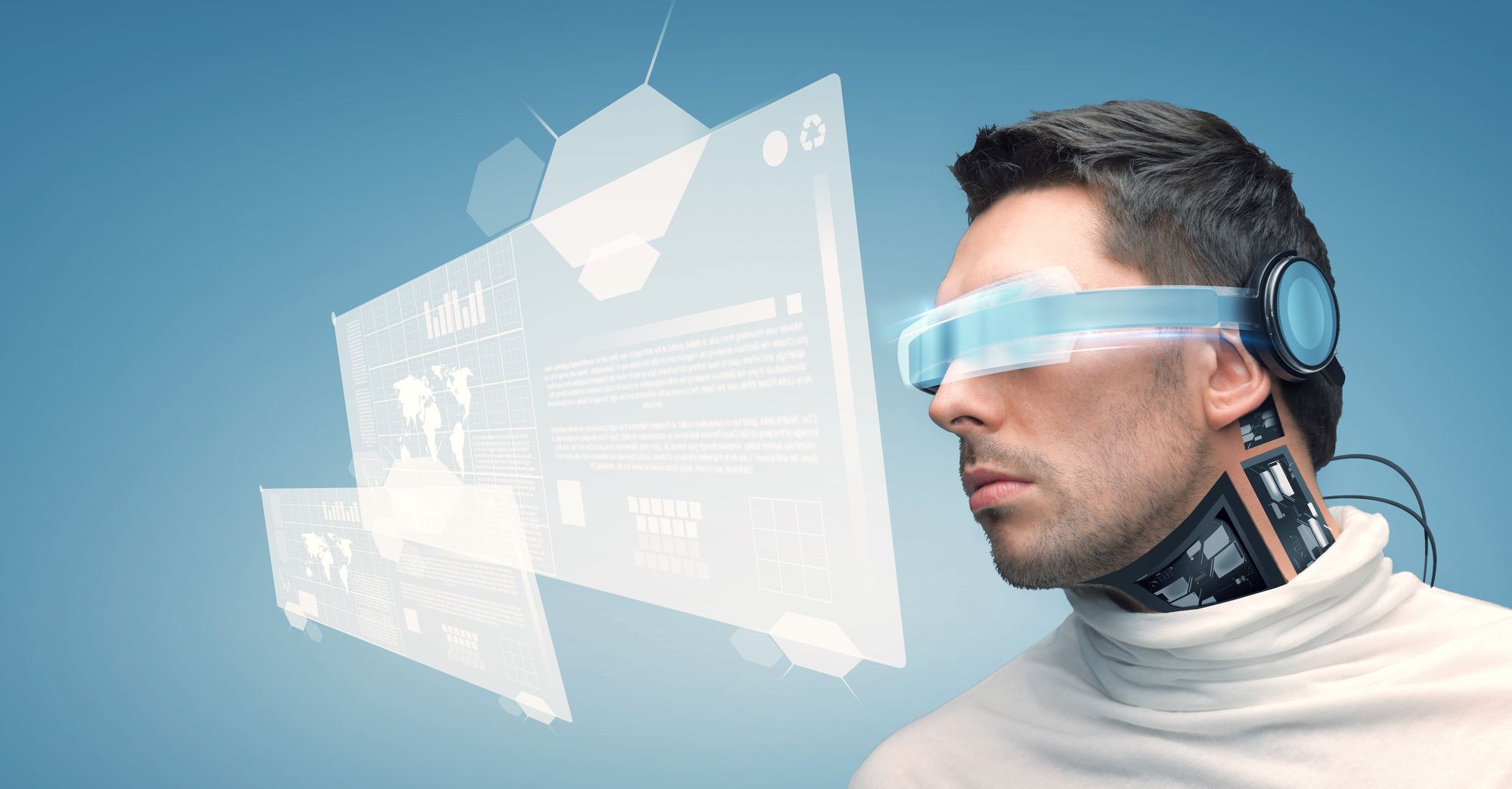 Virtual reality technology will soon allow us to overcome distance using virtual reality. According to Business Insider, the market for virtual reality helmets will grow 99% annually from $37M in 2015 to $2.8B in 2020.
Futurologist Mr Kurzweil expects full-immersion virtual reality technology to be finished by 2039. There will be no need for equipment as nanotechnology will allow us to implant it straight into people's brains. But even before then, thanks to virtual reality helmets, interest buyers will no longer need to leave the house for property viewings.
8. Robots and gadgets will make house management easier
In the near future, robots will be man's new best friend. There will be one in every house to clean up, do laundry and save time on all general maintenance. Landlords will no longer have to outsource these duties to a management company.
French company, Blue Frog Robotics, is expected to put Buddy on the market soon. This machine is a social bot that that can interact with humans. According to Ray Kurzweil, this new generation of robots will be as common as any other kitchen appliance.
New technology will change our lives and property market with it: all extra day-to-day duties will automated but also logistics and information exchange will become faster and construction will get cheaper.