How do I find explanations of inheritance law, as it affects foreign property owners?
Use the menu to navigate to the inheritance section of the country you are interested in.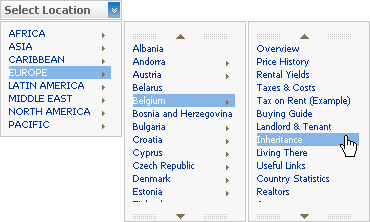 Or see a list of all links to our individual countries' inheritance law coverage here.

Which law firms prepared the Guides inheritance law data?
See full list of law firms here